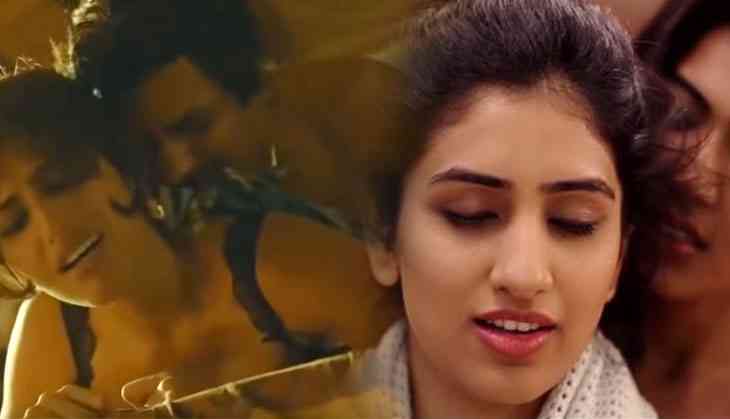 People who are always in search of adult contents on Internet but sometimes find difficult to get the adult contents then today we are going to provide you with some names of adult web series that have to make dhamaal on the Internet. But we are having one condition that you must be 18 years above to watch these adult web series.
As you know that OTT platforms access can't be to a large number of audiences to experience and watch some quality content of hot web series. However, OTT platform has a huge library of content which we won't be able to watch in cinema but we must say besides the hot stuff, these series also gives some good messages to the viewers and also provide some hidden details which one can't find easily.
Well, the speciality about OTT platform is that there is no censored content and makers can picturised that is in their mind without any restrictions.
You have seen various web series but today we are going to give you the list of adult web series which are available on OTT platform that you can watch if you are above 18 years.
Let's have a look:
1. Sacred Games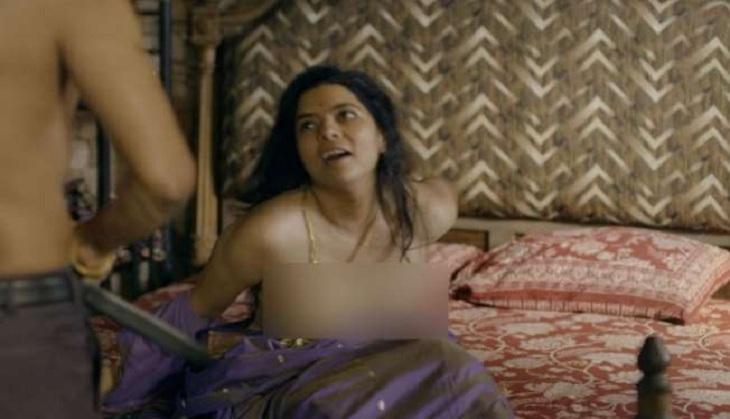 This series on Netflix is an Indian web series which starrer Saif Ali Khan, Nawazuddin Siddiqui, Radhika Apte and the film proved to be a huge success. The film was directed by Anurag Kashyap and Vikramaditya Motwane.
2. Spotlight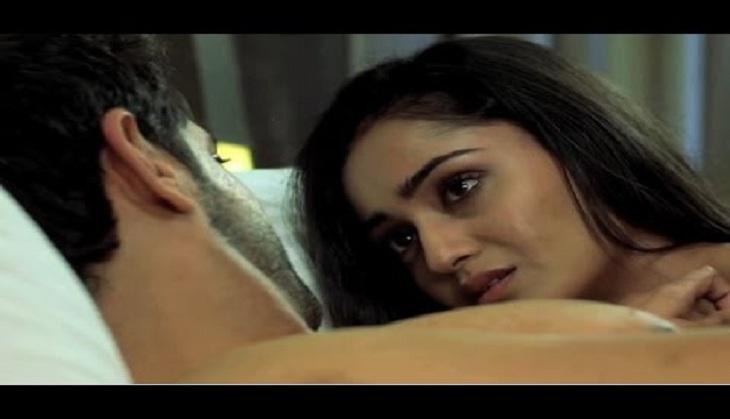 This film highlighted the dark side of glamour world and also the struggles of an actress to become a popular and known personality in the film industry. The two season series by Vikram Bhatt can be watched on Viu.
3. Maaya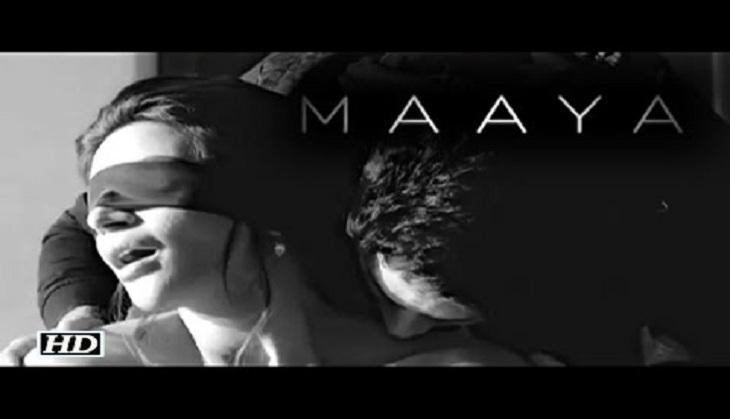 This adult web series of Vikram Bhatt is full of bold content. The series starring Shama Sikander is available on Vikram's YouTube channel "VB On The Web".
4. Twisted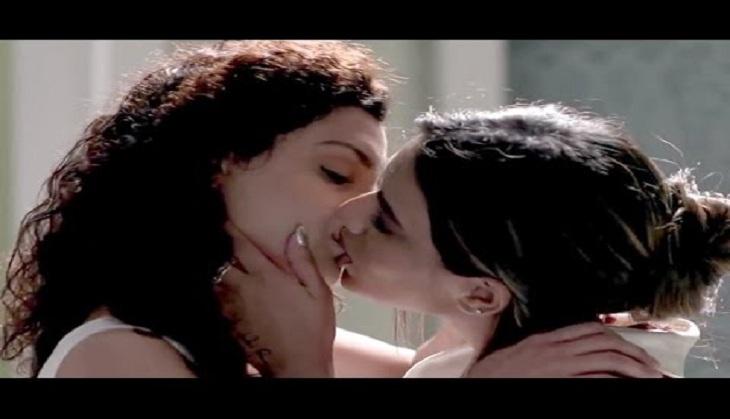 It is also Vikram Bhatt's bold web series which starring Nia Sharma. This adult series is available on 'VB On The Web'.
5. Gandi Baat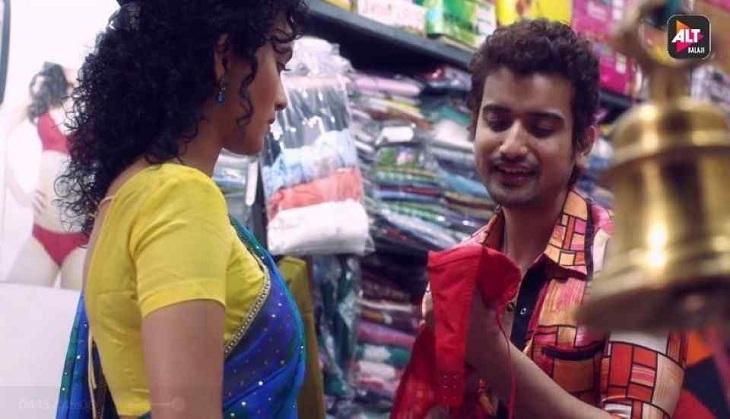 This bold series directed by ALT Balaji in which it has been picturised about the sexual theme stories of Indian rural areas.
6. Lust Stories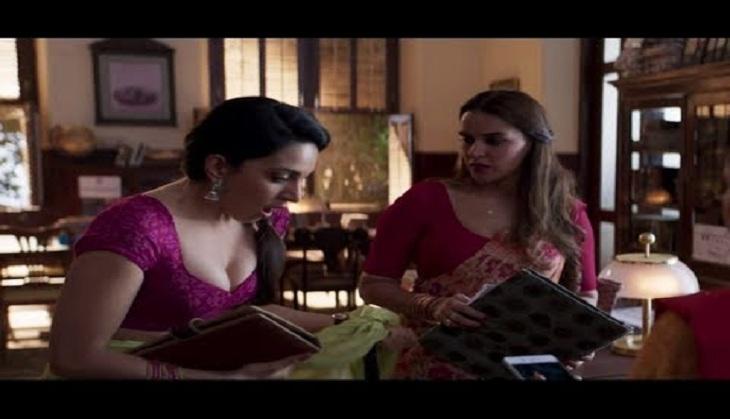 It is an Indian anthology web series which has consisted of four short segments which were directed by Anurag Kashyap, Zoya Akhtar, Dibakar Banerjee, and Karan Johar. You can watch the series on Netflix.
7. I Love US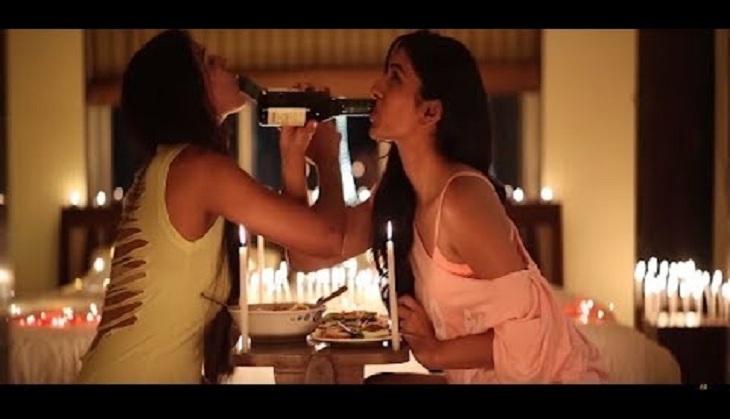 This adult web series is available on YouTube in which you would see the love between the two women.
Watch Video:
Also read: Raah De Maa Trailer out: Radhe Maa makes a debut with the bold and sensual web series; see video