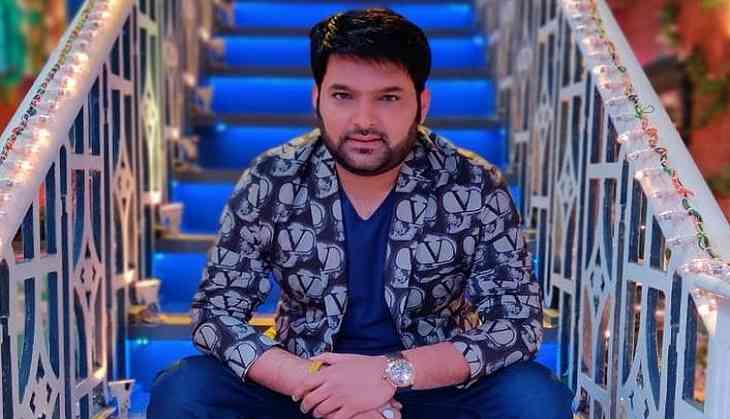 Comedy king Kapil Sharma has come forward to fight against coronavirus and donated Rs 50 lakh to Prime Minister's Relief Fund.
Taking his good deeds to Instagram, Kapil wrote, "It's time to stand together with the ones who need us. Contributing Rs.50 lakhs to the PM relief fund towards the #fightagainstcorona. Request everyone to #stayhome #staysafe #jaihind #PMrelieffund @narendramodi. (sic)"

Kapil has also asked his fans to do the same in a bid to provide food supplies for daily wage earners. The comedian and actor asked people to support the noble cause on his social media.
He wrote, "I whole heartily support this noble initiative. Happy to contribute for this humanitarian cause. While staying safe at home I urge everyone else also to contribute online -www.iahv.org/in-en/donate/. #iStandWithHumanity #ArtOfLiving #BMC"
Earlier on Sunday, Kapil Sharma was seen spotting on his balcony along with his daughter Anayra to show his gratitude towards doctors, policemen, delivery boy and other people who are working in the frontline during COVID 19 outbreak. He also played drums along with ace singer Mika Singh.

Kapil Sharma has asked his fans to stay indoors and stay safe during COVID 19 lockdown and also asked to practice social distancing.
Meanwhile in India, 649 positive cases of coronavirus have been reported and 15 people have died. Earlier on March 24, Prime Minister Narendra Modi announced a 21-day nationwide lockdown.
Also Read: Coronavirus: Finance Minister's top announcements in relief package