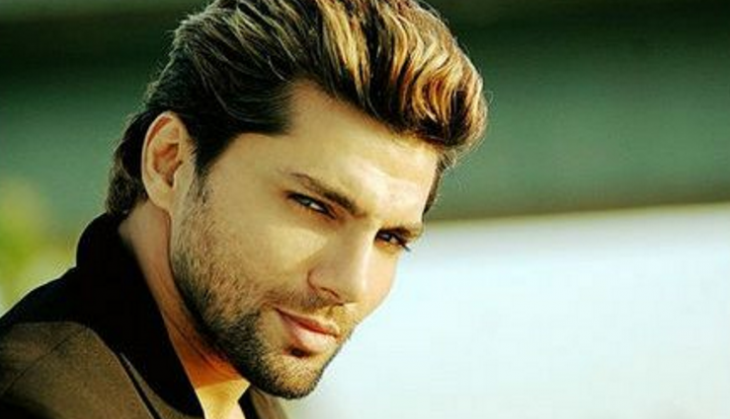 TV actor Kushal Punjabi left his family, friends and TV industry all of sudden on 26th December after committing suicide in his Mumbai resident. The actor left everyone in dismay and more than anyone his parents and his best friend Chetan Hansraj are shattered. Kushal's body was found hanging from the ceiling of his fan when his parents and Chetan entered the house and the saddest thing was Chetan himself bought his best friends body down.
As per SpotBoye, Chetan is finding difficult to cope with the loss as he knew him from the past 20 years and were extremely close. They used to exchange messages regularly and was always there for one another. Also, they were part of a biker group and went riding regularly.
After sharing such close bond Chetan is unable to face the reality that his BFF is no more beside him. Owing to this incident the actor decided to get away from the city for a while and is travelling to Gujarat to his relatives' house with the entire family.
As per SpotBoye, before leaving the Mumbai he said "It has been extremely rough for me past a few days. I am finding it difficult to be around and want to get away from Mumbai. We decided just last evening to leave for Gujrat."
Also Read: Gandii Baat 4: This internet sensation to star in ALTBalaji's web series
He further added that his body is shaken with the thought that Kushal is gone. The actor is not able to take the situation anymore and because of this, he is leaving for a while.
Also Read: Beyhadh 2 actress Jennifer Winget to feature in ALTBalaji web series