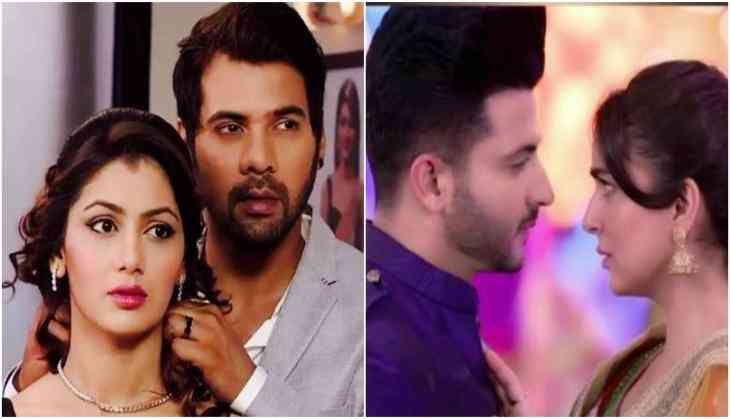 Kumkum Bhagya and Kundali Bhagya (Twitter)
Spin-offs seem to be settling down their roots in the Indian Television shows. Recently, Ishaqbaaz and Kumkum Bhagya, an Indian T.V. popular daily soap get a spin-off and now it's the time to spin off for another tv show, Ye Hai Mohabbatein.
Yes, you read right the Star Plus famous TV serial of Ekta Kapoor going to change the title of the program. The speculations have made that the title will have the word Mohabbatein and will revolve around the character of Divyanka Tripathi's aka Ishi Maa.
According to the reports, the new series also going to introduce some new characters along with the regular ones. It might be possible that the new show will be started from this month of February. Because makers are still busy with the concept for the new one.
Therefore, after Kumkum Bhagya and Ishaqbaaz, Yeh Hai Mohabbatein also going to follow the same and will soon in the line of making the new sequel.