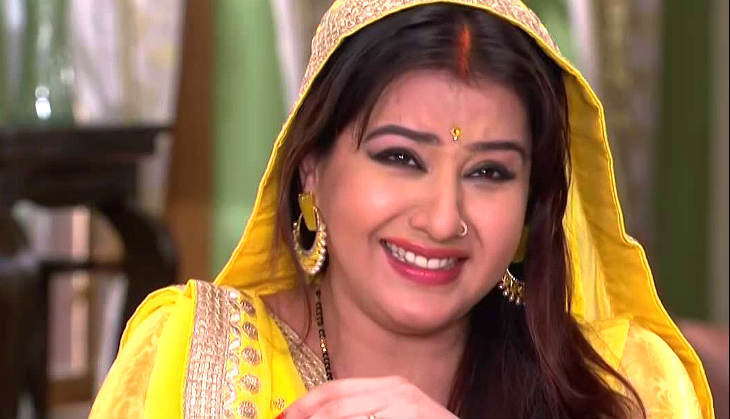 After having announced that she was not affected by the lifetime ban slapped on her by the Cine and Indian Television Artists Association (CINTAA), television actress Shilpa Shinde has now taken the legal route to sort out the Bhabi Ji Ghar Par Hai row.
The actress has filed an NC report against show producer Binaefer Kohli. 
"Binaifer wanted me back by hook or crook and they kept on calling me desperately. And thus on 29 March, I registered a NC report in the Bangur Nagar police station. Fortunately post that, they stopped calling me but the harassment continues in different ways," the actress recently told a leading entertainment portal.
Shilpa also alleged that the producer was fabricating stories about her in the media in a bid to bring her back to the hit comedy show. "As soon as the contract completed a year, Binaefer started giving interviews stating that I throw tantrums and thus she will replace me. After I confronted Binaifer and asked her to clarify the same in media, she stopped all contact with me. This happened on 3 March, and seeing their cold behaviour, I gave my termination letter to the team," Shilpa said.
Shilpa also said she feels the CINTAA should not have enforced a ban on her. "CINTAA was also against me and they said, since I have signed the contract, I will have to shoot. This was completely unfair. I think CINTAA had no right to come in between me and the producer".