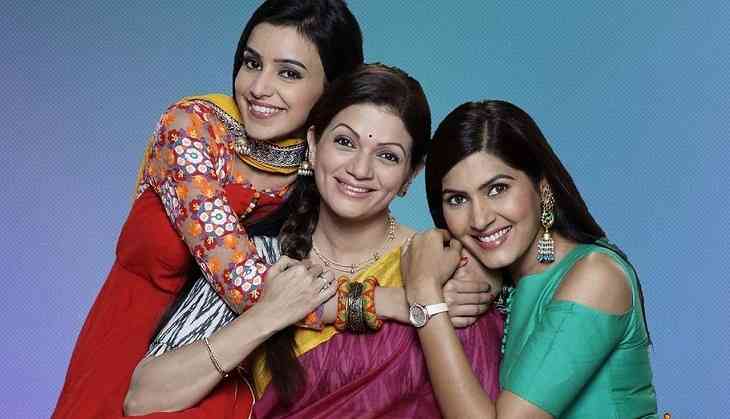 Ek Shringar Swabhiman (file pic)
Ek Shringar Swabhiman cast and crew were in for a rude shock with the incident that happened in the vicinity of the sets.
A family had come visiting the sets of Colors' daily show, Ek Shringaar Swabhimaan. What was supposed to be a fun evening took a horrific turn when the infant of the family was snatched by a leopard.
A source says, "The family was near the sets when a leopard came from nowhere and grabbed the child by his neck and started walking away. The family started screaming and after a few steps, the leopard dropped the baby and sped."
But by then the harm was already done. Even though the child was rushed to a nearby hospital immediately, he succumbed to his wounds caused by the leopard's teeth around his neck.
This is not the first time that the leopard has come as an uninvited guest on the sets of a TV show. A few month back, Yeh Rishta Kya Kehlata Hai's actors Mohsin Khan and Shivangi Joshi were shooting for a romantic scene at Filmcity, a leopard was seen lurking on the sets. A source says, "Kartik and Naira were shooting the dance sequence when the animal was spotted. The director was the first to spot it, and he warned everybody to run for safety. The animal walked past, after which it quietly walked away."