The one thing my parents say they miss from their childhood are the good old days of Doordarshan. I can see the nostalgia in their eyes when they reminisce about how they waited an entire week to watch the latest film songs on programs like Chitrahaar and how an episode of Mahabharat would pull huge crowds.
Doordarshan turns 57 years old this week. Yep, that many. It has been existing before cable TV or set-top boxes or even before the dynamics of the 'Saas Bahu' shows dominated our TV sets.
The only source of visual entertainment people had back then, apart from the movies was Doordarshan. DD had managed to convert our idiot box into a magic box that caught the collective imagination and attention of the family.
However, with the entry of cable TV into our lives, Doordarshan started on its slow but painful exit. While channel still exists today, it longer enjoys the popularity it once did. It would be interesting to know what the stars of Doordarshan's erstwhile hit shows are upto now. Have a look:
Alok Nath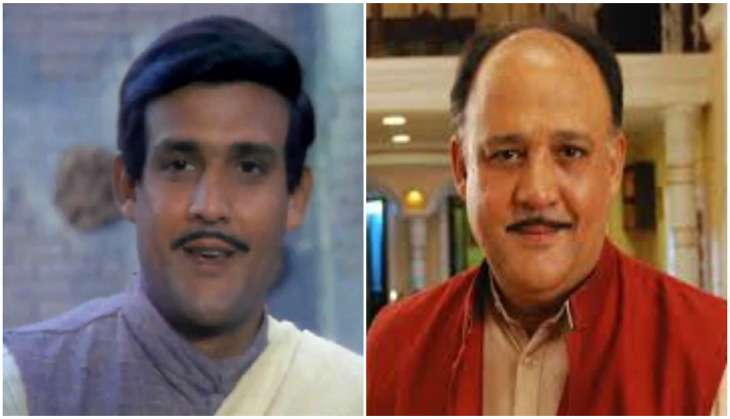 Bollywood's very own 'Sanskaari Babuji', Alok Nath, who featured in the 1986 family drama -- Buniyaad, has done a number of movies since and is now playing the head of the family in popular Star Plus soap opera, 'Yeh Rishta Kya Kehlata hai'.
Shahrukh Khan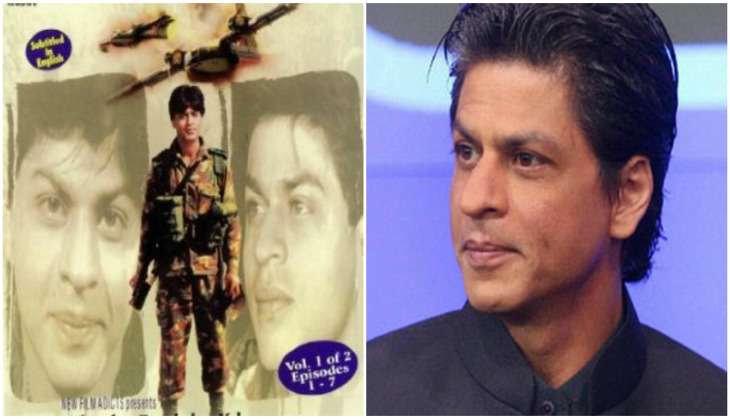 One of the leads in Fauji, a show about commandos joining the army training school, Shah Rukh has had quite a journey, from Doordarshan to the King Khan position in Bollywood.
Mandira Bedi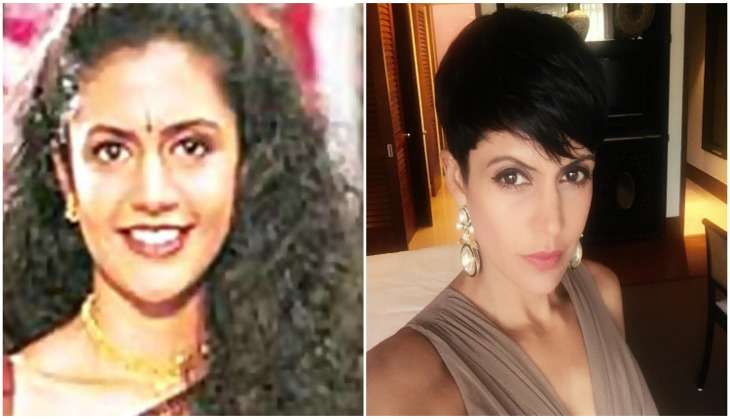 From starring as the lead actress of one of India's first television drama series, Mandira Bedi tasted plenty of success along the way.

After starring in a number of soap operas including Kyunki Saas Bhi Kabhi Bahu Thi, she found immense popularity at sports presenting after hosting the ICC Cricket World Cups twice.

A keen fashionista, Bedi launched her signature sari store in 2013.
Shekhar Suman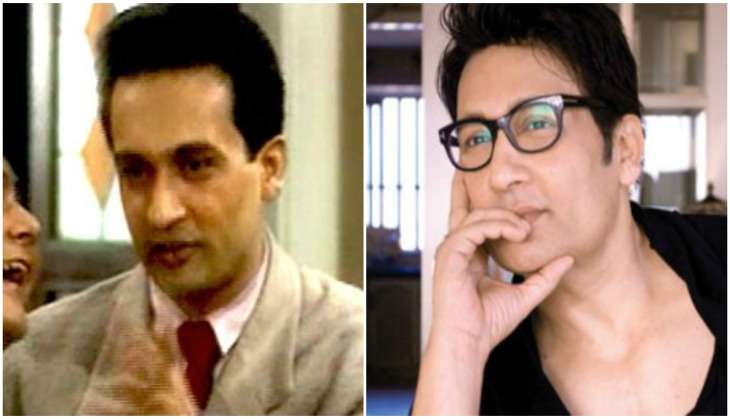 The cute, dimpled boy from dysfuntional yet crazy family in Dekh Bhai Dekh, Shekhar Suman went on to do a series of television shows. Presently, he judges a couple of reality TV shows. He last directed a film called Heartless starring his son, Adhyayan Suman.
Mukesh Khanna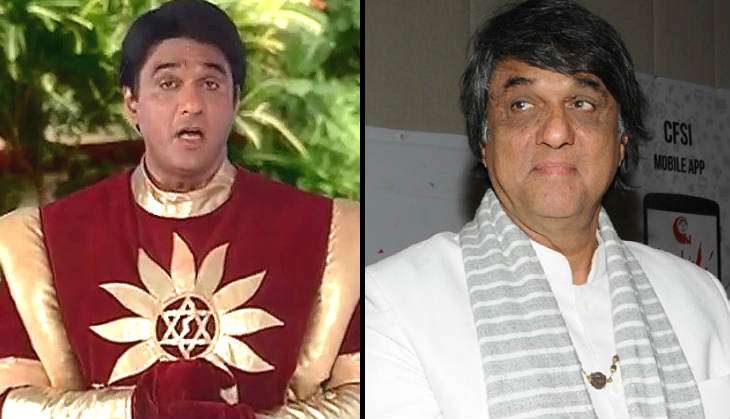 Mukesh Khanna gave us India's first superhero; Shaktiman. Today, he is 58 years old and heads the Children's Film Society of India and runs acting schools across the country. Oh, he recently announced that Shaktiman will be renewed soon.
Jaspal Bhatti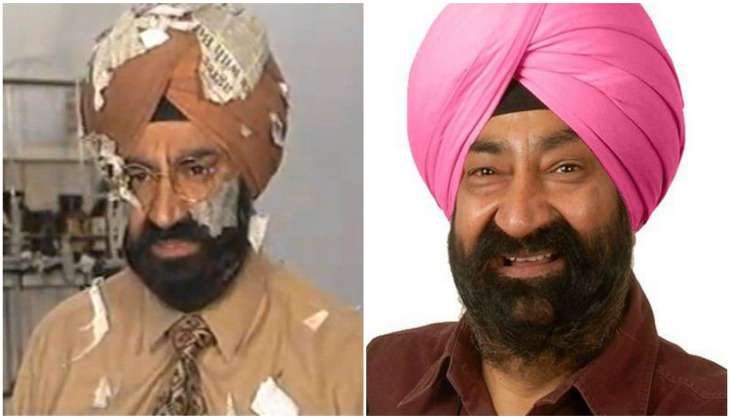 Popularly known as the 'King of comedy', Bhatti directed and starred in one of India's funniest shows -- Flop Show. He subsequently acted and directed the popular TV series Ulta Pulta and Nonsense Private Limited. Unfortunately, Bhatti died in a car accident at the of 57. He was awarded Padma Bhushan posthumously on Republic Day 2013 for his contribution to Arts.
Manjunath Nayaker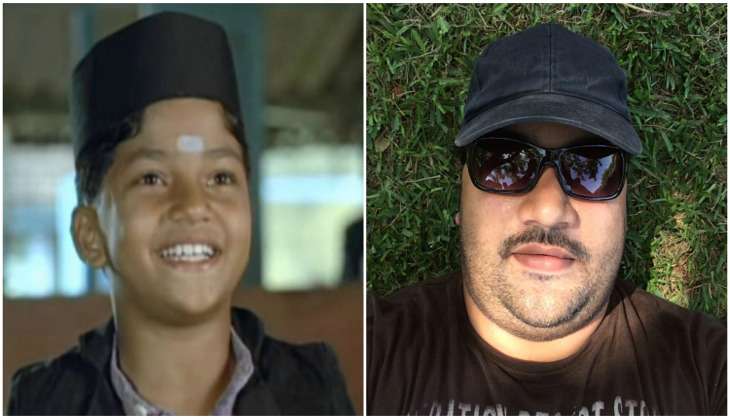 Remember Swami from Malgudi Days? Manjunath Nayaker is now 39 years old and is believed to be living in Bangalore and working as Public Relations consultant.
Nitish Bhardwaj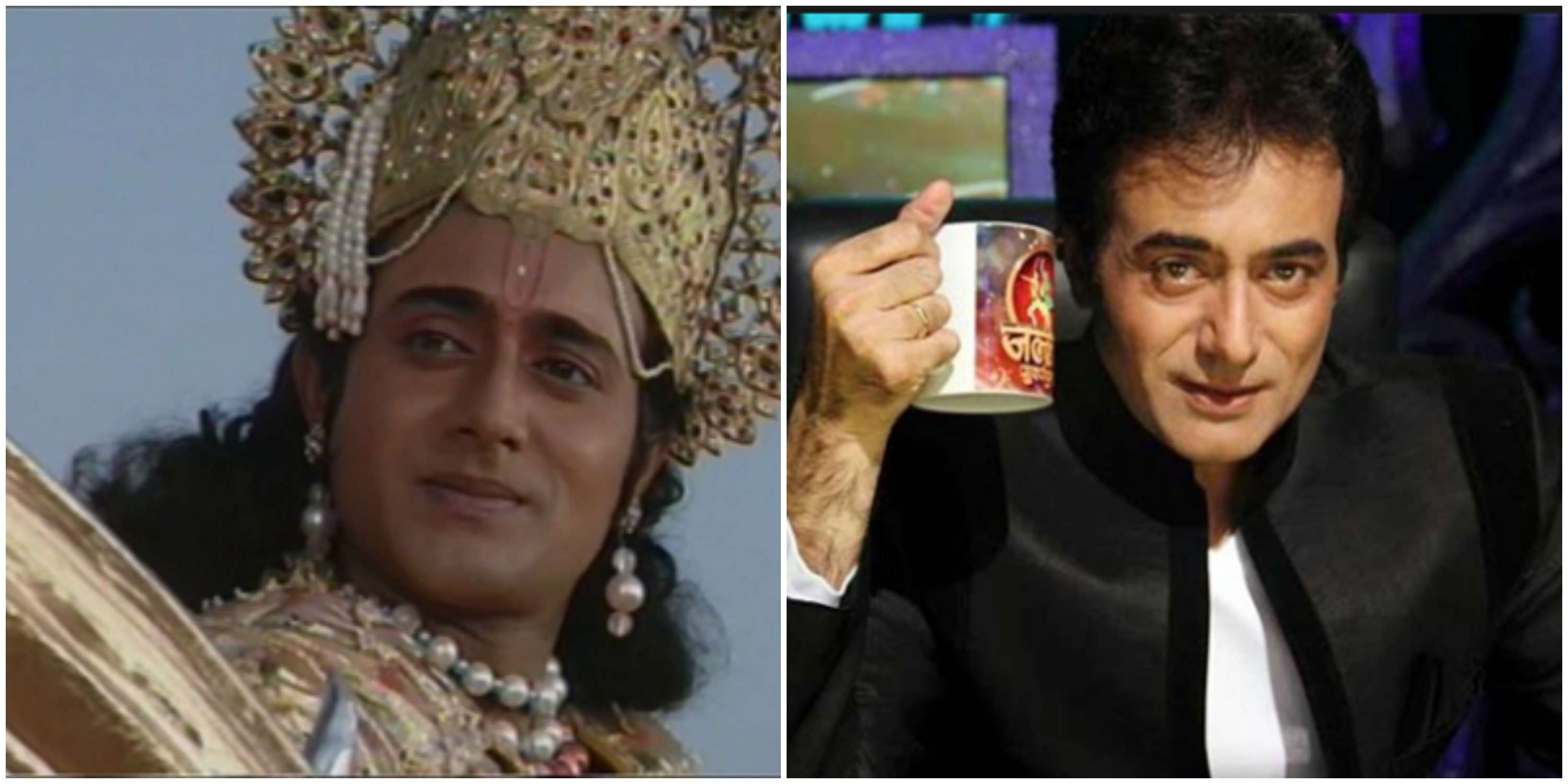 Nitish Bhardwaj's portrayed Lord Krishna Mahabharat and also played the Ram in B.R Chopra's Ramayan. He ventured into politics for a while but voluntarily withdrew. He has now taken to direction.
Pankaj Kapoor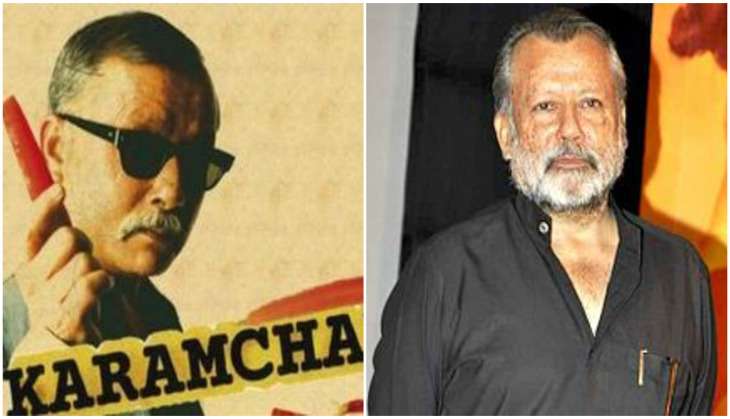 India's first-ever on screen detective 'Karamchand' is now recognised as one of India's finest actors. He has featured in dozens of feature films and was last seen in Shandaar starring his son Shahid Kapoor and Alia Bhatt.
Reema Lagoo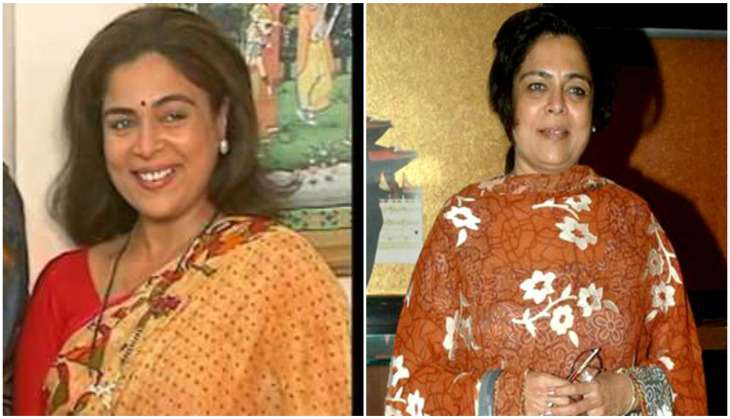 Reema Lagoo is one of the most loved onscreen mothers in Bollywood. However, she has been part of the funniest comedy shows in the 90s including Srimaan Shrimati that never failed to tickle your funny bone. Lately, she been acting in a lot of Marathi TV shows and films.