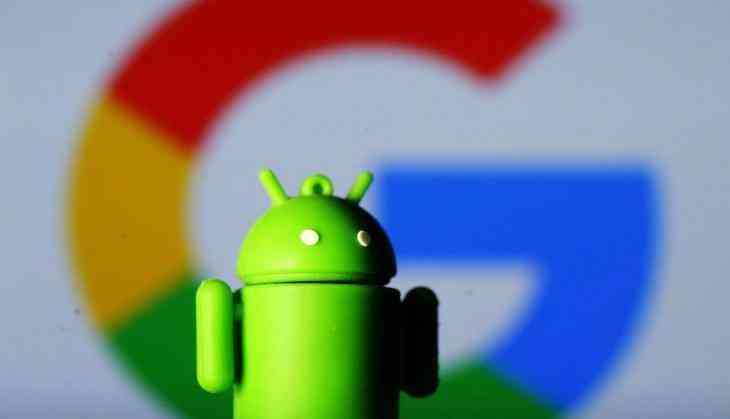 There's a solid reason to believe why good ol' conspiracy theories like your smartphone is listening to everything you're saying and Facebook is tracking your every move refuse to die. It's not because the Facebook's ad tech has gotten good, rather it's become downright creepy, to say the least.
As it turns out, some apps are actually more than just listening to you. According to reports, a number of apps use a software of Alphonso company to pick up and record audio signal from your smartphone's microphone. The report also found that over 500 games using the Alphonso software were available in Google Play Store and Apple's App Store.
Besides the microphone, the sensors inside your handheld monitor and understand your real-world movements. It can, for example, tell if you're standing up, or if you've just lifted it off your desk, or if you're walking. Add to this it's tracking you live location even if your location services aren't enabled.
Also read: How Google and Facebook are putting the bedrock of modern democracy at stake
An Android permission called 'Activity Recognition' does the trick by telling developers to work out what you're doing in RT(real time). For example: Activity Recognition can tell them if your phone is in which kind of vehicle – car, bicycle or bus; it also allows them to know if it's being tilted by having access to its angel 'relative to gravity'.
From e-commerce apps to political parties to communication to social media these apps ask for anything between 10 to 40 permissions. Below I simplify and tell you exactly what the permissions mean.
1. Allow access to camera
Most commonly asked by social media apps where one uploads pictures and videos to share with their friends and family. Video calling and messaging apps need this permission too, as do e-commerce apps where you can upload pictures of products you can sell or might want to return. Apps like WhatsApp that scan QR codes will also seek this permission. See a music streaming or an e-book app that wants access to your camera? You may want to reconsider the download.
2. Allow access to microphone
This is easy peezy lemon squeezy downright suspicious. But there are apps that genuinely require access to your phone's microphone – like messaging apps to send voice notes, apps that function on voice command, Shazam for example; or social media apps that require you to upload videos with sound. Downloaded a gaming app you don't think requires this feature? You might as well revoke the permission.
3. Allow access to your location
This is more than one reason to be careful about this one as a lot of apps don't work without it. Fitness apps that keep a track of how much you've run or how many steps you've taken use your location, as do most cab-hailing apps besides social media apps, video streaming apps like Netflix and Amazon Prime, and real-time gaming apps using AR; remember Pokemon Go? You need to have your guards up when language learning, photo editing or expense-management apps require access to your current location.
4. Directly call phone numbers
This is majorly an Android issue. But to think why any app would like to call people without your knowledge is a down-right privacy violation. Food service apps like Zomato and Swiggy require access to your phone/calling in order to make calls without exiting the app. Those unlikely to need this permission are gaming and entertainment apps.
5. Allow access to contacts/phone book
Instant messaging apps that identify users by mobile numbers or apps that allow contacting those in your contact like are most likely to seek this permission. Certain social media apps like SnapChat and Facebook messenger also need this access. But be wary of apps that have no clear use of contact but still ask for it.