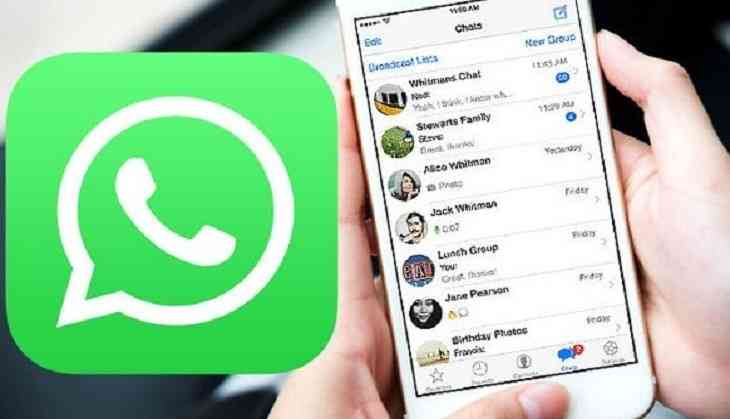 Amid lockdown, tech giant company like WhatsApp has rolled out new features for its iPhone users. A few days ago, WhatsApp announced that it will increase the limit of participants in a group video call. So, here's the most awaited feature that is available for its users.
Now, iPhone users can host video and voice calls for up to eight people, instead of four.
So, iOS WhatsApp users can take the benefit of the new update by going to the App Store and download the latest version of WhatsApp.
Moreover, the Android users still need to wait for this feature but, it is available for Android users already.
Earlier, this week, WhatsApp's Will Cathcart had announced that the iPhone and the Android users will soon get the new update this week.
WhatsApp's parent company Facebook had revealed that both video and voice calls are secreted with end-to-end encryption, which means no one can listen or see anyone's private conversation, not even WhatsApp.
The new feature likely to come as a boom for WhatsApp users amid the ongoing nationwide lockdown due to the novel coronavirus. In the wake of the COVID-19 pandemic outbreak, many other video calling applications have come to light like Zoom, Houseparty, etc.
However, many people have complained about the safety and security system about the Zoom app and claimed that there are some serious security flaws in the app.
Due to this, many tech companies and even some of the government have banned the app. Despite the deformity in the app, Zoom witnessed the increment in its users from 200 million to 300 million users in April.
As of now, WhatsApp has announced its new feature, Zoom might face competition from the messaging application.
Also Read: From dark mode to blocked contact notice: Top WhatsApp features you should look forward to in 2020