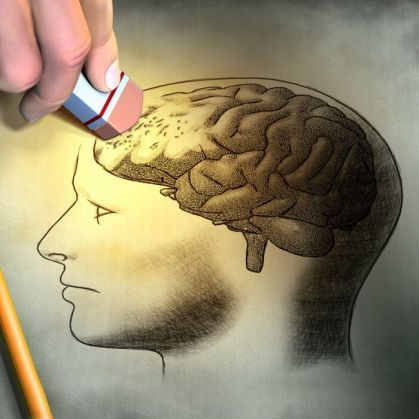 What's your mom's phone number? What's your best friend's number? Don't remember? Then chances are that you might be suffering from 'Digital Amnesia'.
A survey by the Kaspersky Lab, a cyber-security company, revealed that people with heavy usage of smartphones and internet may suffer from 'Digital Amnesia'.
What is 'Digital Amnesia'?
'Digital Amnesia', a newly coined term, is the experience of forgetting information which a user trusts a digital device to store and remember for him/her.
People are who are heavily dependent on internet and use it as an extension of their memory have higher chances of suffering from this disease, says the survey.
What the survey reveals?
The survey was conducted on 6,000 people over the age of 16 years in six European countries which included the UK. The researchers found out that people who heavily rely on their internet-connected devices are unable to recall vital information related to their loved ones.
The survey discloses that seven people out of ten were unable to recall their children's phone number and around nine out of ten people failed to recall the number of their children's school.
In the survey, only half of the users were able to instantly remember their residence numbers between the ages of 10-15 years. 'The Times' reported that over half of the users up to the age of 25 said that their smartphone held all their important information.
What the experts say?
According to Kathryn Mills of the Institute of Cognitive Neuroscience at University College London, "One of the reasons consumers might be less worried about remembering information is because they have connected devices they trust."
David Emm, principal security researcher at the Kaspersky Lab, said: "Connected devices enrich our lives but they have also given rise to digital amnesia. We need to understand the long-term implications of this for how we remember and how we protect [our] memories."