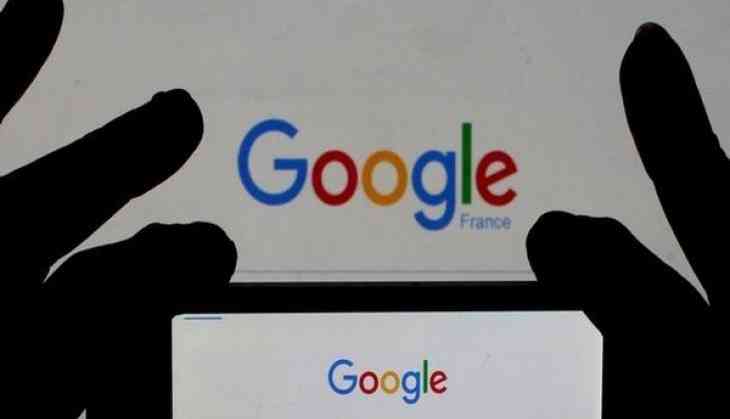 Following Apple's footsteps, Google has updated its Play Store policies to ban apps that mine cryptocurrencies.
The updated policy explicitly ban apps which mine cryptocurrency on devices. However, the new policy permits apps that remotely manage the mining of cryptocurrency, Mashable reported.
Of lately, a lot of apps have been reported as discreetly using a smartphone's processing power to mine the new-age currency. Another issue plaguing apps today is cryptojacking, when scammers insert crypto-mining software into other apps.
--ANI