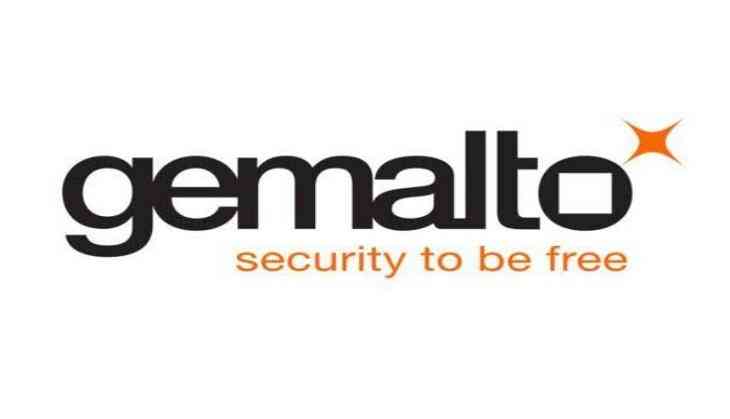 World leader in digital security Gemalto has announced delivering of flexible connectivity for Lenovo smart devices across 160 countries.
Lenovo has selected Gemalto as its preferred remote SIM provisioning provider for their Lenovo Connect service.
With the on-demand connectivity and embedded SIM (eSIM) solution, there is no need to buy a separate SIM card or visit a store to activate the subscription.
"Lenovo Connect's eSIM provides users with seamless smart connectivity experience across regions, devices, accounts, networks and borders," said vice president of Lenovo Group General Manager of Lenovo Connect, Dr. Wang Shuai.
"We trust that Gemalto's worldwide expertise of on-demand connectivity will help us deliver enhanced customer experience when it comes to staying secure, connected and mobile internationally," added Wang Shuai.
" Lenovo Connect brings a new approach to connectivity when users can even share the same plan across devices," said senior vice president Mobile and IoT Services Gemalto, David Buhan.
Adding to this he said that compatible with eSIM technology, Gemalto's On-Demand connectivity solution ensures a seamless experience for connected consumers, which has become a basic need in our hyper connected world.
-ANI