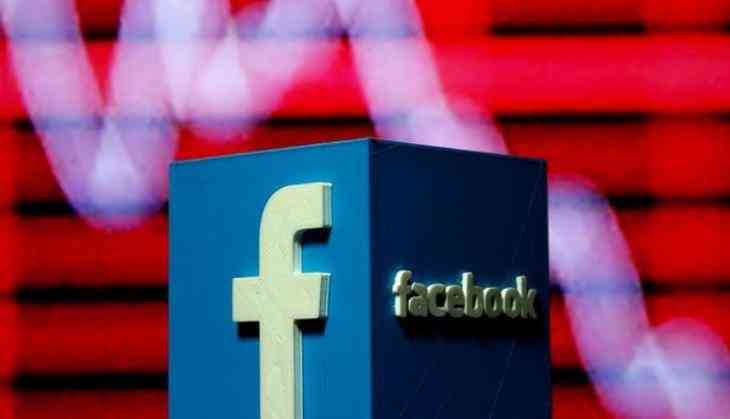 Social media giant Facebook announced the roll-out of a consolidated stories feature for all those part of the 'events' and 'groups' pages on the platform.
A feature similar to that of Snapchat Stories, Facebook revealed that those on various groups and events pages will be able to contribute to a Facebook Story that's visible to the rest of the members and moderated by the admins. In short, these collaborative stories will work like a private hashtag so multiple people can add content, but only those involved can see it.
"Give multiple people the opportunity to tell a story from multiple different angles. People will see stories on their Event and Group pages, as well as atop their News Feed. They'll be able to post while inside Events and Groups, or get the option to share there on the Facebook Stories share sheet," said Connor Hayes, Facebook's product manager, as quoted by TechCrunch.
The new feature will avail the same security features - content will be monitored by admins. To encourage people to contribute to a story, an open bubble will appear atop the News Feed for events happening during that time, provided the user is RSVP'd for it.
Capitalising on the shortfalls of Snapchat Stories, Facebook aims to enable greater interaction across the app, thereby creating sharing opportunities for its users form different demographics and encourage original content sharing, rather than generic link sharing.
The latest update comes along with a host of other additions to the platform. Facebook also announced the launch of Facebook Stories for Facebook Lite app. While users of Facebook's low-data-usage version can view stories, they cannot contribute at present.
Further, Facebook is replacing Messenger Day with Facebook Stories, and syncing both cross-posting and viewing. It's also withdrawing the Facebook Direct messaging feature in favour of handling Stories replies and messages via Messenger, the report suggests.
-ANI