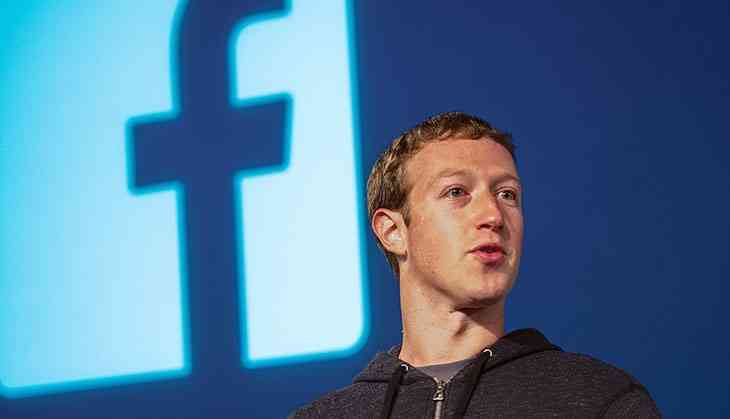 The social media networking site Facebook has fallen in controversies due to which several users have raised their voices to delete the Facebook, including the WhatsApp co-founder Brian Acton. The campaign has been started on the social media site that #deletefacebook.
The reason behind all is that nearly 50 million of users data has been improperly obtained by the Cambridge Analytica without their permission. Therefore, demand has been raised that Facebook CEO must be answerable for it.
After four days silence, CEO Mark Zuckerberg has finally spoken on the matter and admitted his mistakes and also promised to take the steps to protect the user's data. The CEO has posted on his official Facebook page and wrote, 'If we can't then we don't deserve to serve you.'
Read the CEO post here:
As Zuckerberg and Facebook's executive, Sheryl Sandberg, both were quiet since the scam has broken out on Friday. However, Zuckerberg has announced that he has taken all the major steps to prevent such situation might not happen again in future.
As in 2014, Facebook has brought the several changes in the Facebook by limiting the amount of data to access by the third party user.
Also read: Facebook will face strong actions if it tries to influence the electoral process in India says Ravishankar Prasad