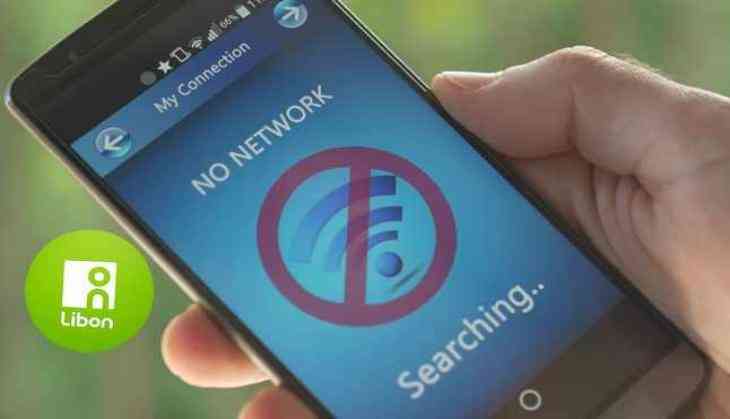 Struggling to stream your favourite shows online? A research conducted on improving Wi-Fi signal at home suggests that foil could be the answer to all your connectivity issues.
According to researchers from Dartmouth College, University of Washington, Columbia University and UC Irvine, the reflective material can successfully direct wireless signals to areas where it's needed the most, and away from areas where signal strength can be compromised.
The researchers, as reported by The Independent, built a reflector made of plastic covered with "a thin layer of metal", and tested it by placing it around a variety of routers.
Subsequently, the signal strength was enhanced by 6dB in the areas where a boost was needed, and was decreased by up to 10dB in areas where a significantly stable connection was not required.
To leverage the technology, an algorithm was created that optimises a reflector's 3-D shape to target wireless coverage.
Further, the team developed an approach to simulating how radio signals spread and interact with objects in their environment.
With all requisite information in place, the system computes an optimised reflector shape in around 23 minutes, the researchers noted.
By shaping signals, users can increase wireless efficiency through lessening the signal-deadening impact of building materials and interior layouts. This system can also make it more difficult for cyber criminals by incorporating measures like encryption through physically confining wireless signals to limited spaces.
However, the researchers believe that this can help curb interference from an external force.
-ANI