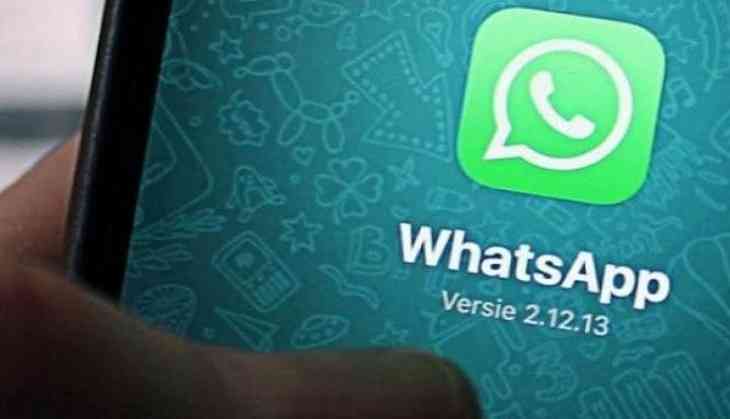 The instant messaging application WhatsApp recently created a buzz by introducing back to back new features for its users. First, it was Real-time location sharing, then group video and audio calling and after that 'Delete for everyone'.
WhatsApp is among one of the most widely used applications. The messaging app had rolled out 'Delete for everyone' feature a few weeks back. But the question is 'do the message we delete from the users phone really disappear from the server?' A recent report had claimed that the messages we delete from WhatsApp and the users (whom we have sent those messages) phone does not disappear and one can easily get to access those messages.
A popular Spanish blog which is named Android Jefe claims that the messages once deleted from their and receivers phone on WhatsApp is still present in the device. And the receiver can still read the deleted message even after the sender deletes them.
"What we found is that the messages are stored in the notification register of the Android system. So, it's just a matter of entering that record to see the messages that the other person deleted," the blog writes.
Here is how one can read deleted WhatsApp messages:
1- According to the blog the user can access deleted WhatsApp messages by downloading a new app named Notification History via Google play.
2- After downloading Notification History app, the user needs to search the Android notification log for reading the message.
3- if the users want to read the deleted message without downloading any third party note. All the need to do tap on Widgets > Activities > Settings > Notification log.
However, there are a few limitations to retrieve the messages as only those messages can be read that had generated a notification on your phone and only the first 100 characters of the deleted message can be read.