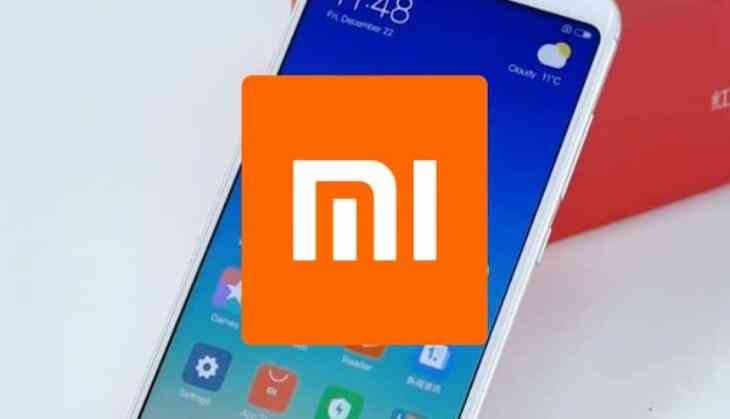 Mi_Exchange_Offer (Twitter)
Xiaomi is back with its Mi exchange offer. The exchange offer is particularly interesting at a time when Xaiomi has already made available its most famous smartpohnes on the online platforms Flipkart as well as on Amazon, namely Xiaomi Redmi Note 5 and Redmi 5.
The response to the sales organized on Flipkart and Amazon has witnessed a ground-breaking response from the customers. Xiaomi Mi Exchange Program was first introduced last year in the month of November. Xiaomi has announced, customers will now be able to avail the exchange offer, even online.
In order to avail the Xiaomi exchange offer, the buyers need to go to the dedicated page of Mi.com and select the smartphone they want to exchange for the new device from Xiaomi. The company claims to provide the best value for your device. However, the exchange value will be based on the device's condition and also on its current market price.
After evaluating the device and deciding the exchange value for the old device, the potential buyer will need to agree to the price decided by the company. Xiaomi will then credit the exchange value in the form of coupon on the buyer's Mi account using IMEI number.
In order to buy the Xiaomi device, the potential buyer will need to first select the device they want to buy, place an order and then use the coupon provided by the company. The buyer will then hand over his/her old smartphone at the time of delivery to get the new Mi device.
The list of the phones is noteworthy here that includes Samsung, Sony, HTC, Motorola, Micromax, Gionee, Oppo, Asus, Lenovo, OnePlus, Huawei, Vivo, Letv, and Google Pixel. For example, one can't exchange his OnePlus 5T for the new Xiaomi phone. Buyers can obviously exchange their old Xiaomi phone will a new one.
Here are some of the significant points worth noting if you are planning to exchange your old smartphone for a new Xiaomi device:
-- The old handset to be exchanged with the new Xiaomi phone should be listed on the website.
– The old phone that you are looking to exchange with a new Xiaomi smartphone should be in working condition and shouldn't be damaged physically. It is only then that you can exchange the device.
– Also, You can exchange only one device at a time.