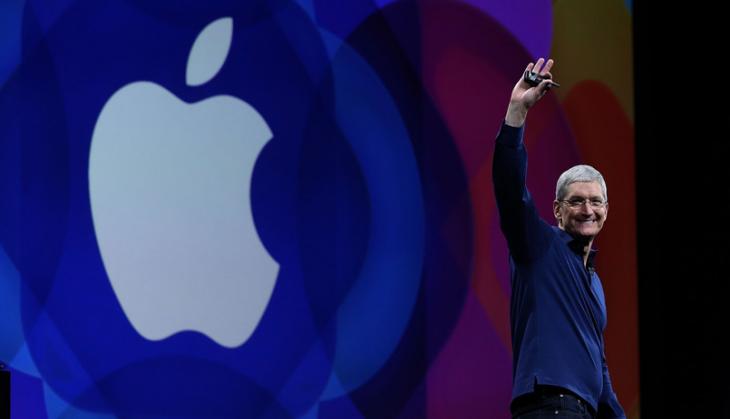 If reports are to be believed, Apple may launch the new Macs at its 27 October event. The rumours about the launch heated up after Apple introduced its new Mac OS, Sierra, last month.
The Sierra OS will support Siri and the ability to copy and paste between iOS and MacOS devices.
However, the tech giant is yet to introduce any new computer models that come with the OS. With the holiday season around the corner, this appears to be the best time for Apple to unveil its new devices.
Apple has been reportedly working on new versions of the iMac desktop, the MacBook Air laptop and a thinner MacBook Pro laptop. The laptops are also expected to come with TouchID, the fingerprint reading technology among other important updates.
Apple has not made any significant change to its Mac models since 2012. However, going by the reports, Apple is expected to introduce a new MacBook Pro - which comes with row of touchscreen customisable keys.