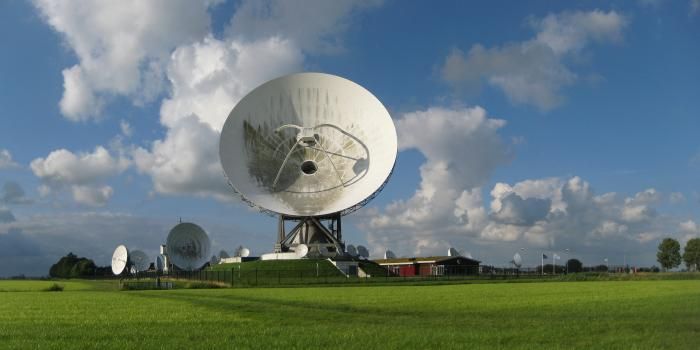 India's new satellite monitoring station in Ho Chi Minh City, Vietnam, gives the country not only the ease of tracking and receiving data from India-launched satellites, but also be a strategic asset in the South China Sea region.
The satellite monitoring station was built at a cost of Rs 152 crore. It will be activated soon and linked with another Indian Space Research Organisation (ISRO) data reception, tracking and telemetry station located in Biakin, Indonesia. India has a similar station in Brunei.
The station at Ho Chi Minh City is an important asset for India in the South China Sea region, which is seen as crucial for Asian affairs given that it is a major shipping lane which makes it a gateway for significant global trade.
Over the past few years, China has been aggressive with regard to the South China Sea, claiming it as part of its territory and creating artificial islands in it, within the territorial waters of Vietnam and the Philippines and their exclusive economic zones. India, the US, Japan and other Asian countries have expressed their concern over China's tactics in the South China Sea.
Inputs from The Economic Times