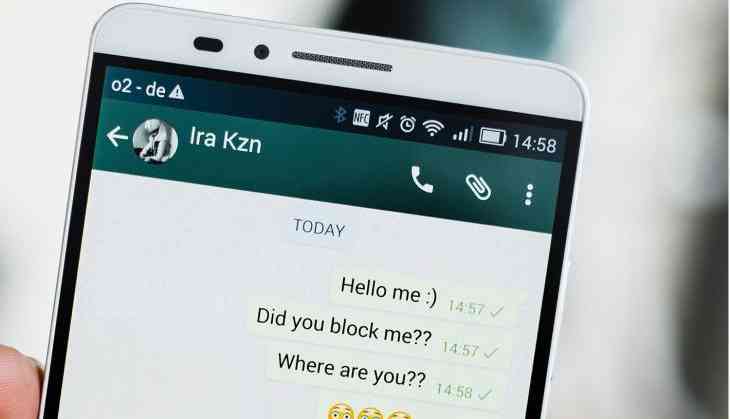 Instant messaging application, Whatsapp is planning to bring a new feature for Admins that will facilitate the removal of the other admin from the group without administering it to the group's admin. At the same time, if any member of the 'Group Admin' creates an administrator and removes him/her from the post of administrator some time later, then the person gets out of the group, but this will not happen in the new feature. In this feature, the person will only be removed from the post of the admin while he will remain a member of the group. The first information about this feature was given by WABetaInfo.
Under this new feature, WhatsApp will be given the option of 'Dismiss as Admin'. This option will be in the info section of a group. According to WABetaInfo, this feature is being tested for both Android and iOS. Users who download Beta version of WhatsApp from Google Play Store can see this option right now, but for this you must be a group admin. Whatsapp is testing this feature in the new beta version 2.18.12.
This new Whatsapp feature will give the group admin even more power. In addition to this feature, Whatsapp is also going to give a new button to switch from audio call to video call. Recently, there was news that Whatsapp is also testing for this. This special feature will facilitate switching from audio calls to video calls, you will not need to cut the call for it. However this feature is currently only available on beta versions. Along with this, WhatsApp is also going to give its users a group call.