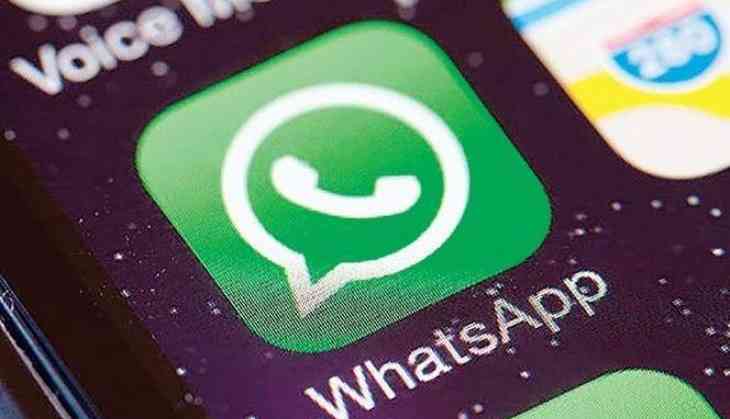 If we Indians were asked to name one app, we loved the most, It would be none other than Whatsapp. The app has revolutionized the way we message and Whatsapp is continuously updating the app to suit its users the best.
The latest update comes as an improvement in the groups of WhatsApp. We all are or at least once have been a part of a WhatsApp group. The update is a minor one but can bring a fundamental change to the group messaging culture.
Whatsapp has come up with the first update of the year. Whatsapp will now let its users add a description to their groups. The update comes soon after it was spotted in one of the beta versions in WhatsApp for windows phone.
One should not confuse the group description feature with the group names on WhatsApp. There has been added a new section to the WhatsApp to add a description to your groups. It can be found under 'Group Info'. Just like the authority of renaming the groups, Admins of a specific group would be able to control as to which members of the group will get to change the group description.
According to the recent beta updates, the app will also allow its users to send stickers very soon. Users will receive a notification with the heart symbol when somebody sends a sticker. The sticker pack on WhatsApp is reported to be connected to Facebook. This feature enables users to download stickers from Facebook and send them on WhatsApp.
Whatsapp came with the live location feature for the Android and ios users. Windows is also speculated to get this update soon according to WABetainfo.Whatsapp already allows its Android and ios users to send their live location in groups or personal chat.