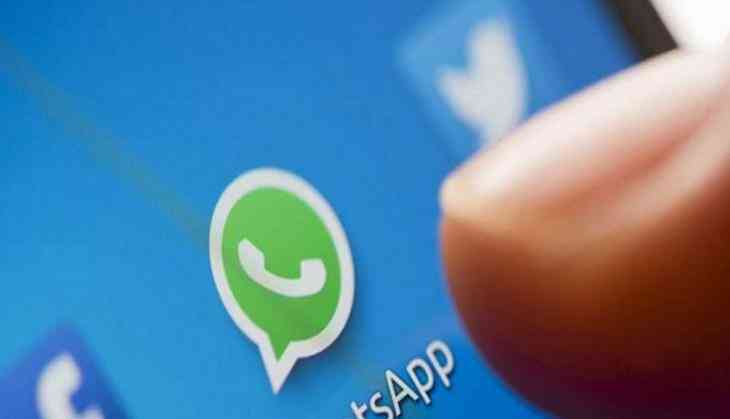 Facebook F8 conference was a major event which gave an overall perspective of Mark Zuckerberg future strategy. Just not the Facebook, he also announced the major development for Instagram and WhatsApp in several major announcements. One of the biggest announcement was that WhatsApp will allow third-party stickers on its platform, apart from smileys now users will get more illustrative stickers to make their conversation interesting.
Other than a new update of stickers, Mark Zuckerberg discussed the growth of Whatsapp. He informed that Whatsapp business model App has made an association with more than 3 million companies around the world. This business App is currently free for the users but soon company can launch its paid version. Whatsapp for business will extend its service for the banks, airlines and mobile carriers for providing support to their customers.
In another feature, WhatsApp video calling will now allow users to connect with more than four people at once. He added currently WhatsApp users make more than 2 billion minutes of video calling and voice calling every day.
Mark Zuckerberg gave an update on WhatsApp story feature, since the launch of this new feature which was much popular on Snapchat in that time. But in current stats, WhatsApp has surpassed Snapchat in the number of the stories posted on their platform. Where Snapchat stands on the 450 million daily active users and Snapchat still has 191 million daily active users. This shows the quality of growth and marketing strategy.
Also read : Facebook F8 conference: Know five major updates coming on Facebook, announced by Mark Zuckerberg