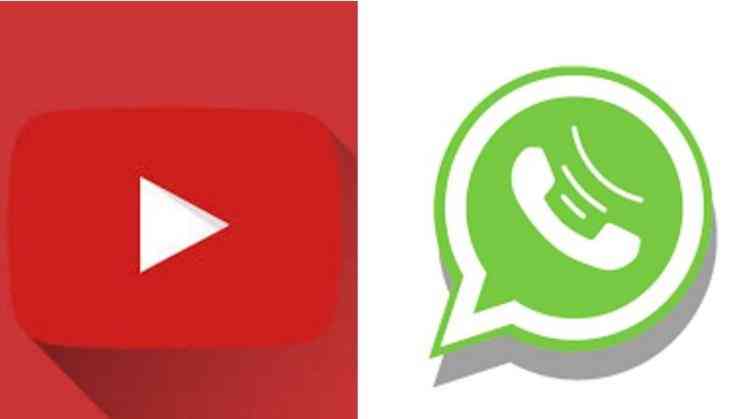 Whatsapp, the free messaging app added several new features in its latest update. The two new key updates are 'lock recording of voice messages' and 'in-app YouTube video playback'. Now with the new recording feature, a user can easily record the long voice messages without holding the record button for the whole time. Updates are available in the new beta version (2.18.102) of Whatsapp for android.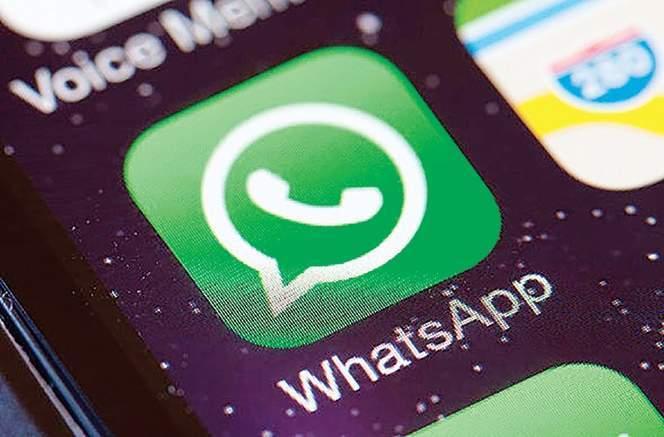 Previously it was little difficult to hold the phone while recording any voice message on the app because the entire time you had to keep your thumb on the recording button. With the new recording feature, you can easily lock the record button and it makes you able to hold your phone conveniently. You can also discard your recording with cancel button anytime, the cancel button is available next to the timer.
In the process to make the Whatsapp messaging more user-friendly, the developer brings out another highlight feature 'in-app YouTube video playback'. Till now whenever a user shares a youtube video on WhatsApp, it only displays the link of the video and you had to tap the link to open it in Youtube app. From now onwards you don't have to switch between two different apps and you can easily play the shared video in Whatsapp chat box, same as facebook messenger.
If you are willing to get these Whatsapp update for your Android smartphone then you have to Join the WhatsApp beta program on Google play store.