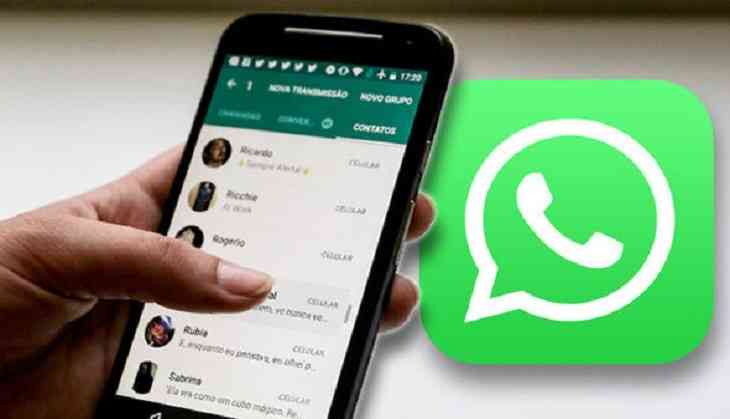 WhatsApp which is like a staple diet for the people out there, a day without WhatsApp is like a day without life. But do we even know that WhatsApp is not as safe as we think it is, recently a loop-hole to steal the data have come to light. The users have been informed to update their app so that no mishappening takes place.
Earlier in May, WhatsApp discovered that someone is attacking their system and were able to install software on both Androids and iPhone phones by just giving miscall the target and as soon as target checks who called them the number vanishes from their call logs, as per Financial Times report. The Spyware enters the phone and turns on the microphone and camera automatically and collects the data.
According to the reports, this is done by a private Israeli security company NSO Group who introduced the software namely Pegasus and took advantage of the WhatsApp's voice call to attack the users. According to the firm this software is operated by intelligence and law enforcement agencies. The Facebook-owned company is currently investigating the issue while they are yet to clear on the number of users affected by this attack.
What is WhatsApp spyware attack?
Spyware is a software called Pegasus which enters through WhatsApp and turns on the camera and microphone automatically and can also collect location data. Not just this software can also trawl through messages and emails.
Has WhatsApp fixed the issue?
From last Friday WhatsApp started fixing their servers, while on Monday they issued a patch and were also working day and night to fix the loop-hole. "This attack has all the hallmarks of a private company known to work with governments to deliver spyware that reportedly takes over the functions of mobile phone operating systems," WhatsApp said.
Who all are affected by spyware attack
Those who use WhatsApp for Windows Phone prior to version 2.18.348, for iOS, WhatsApp prior to version 2.19.51 and WhatsApp Business prior to version 2.19.51 have been affected. Android prior to version 2.19.134 and WhatsApp Business for Android prior to version 2.19.44 and WhatsApp for Tizen prior to version 2.18.15 devices have been affected as well.
Also Read- Mumbai: GST officer commits suicide by jumping off from the World Trade Centre; here's why