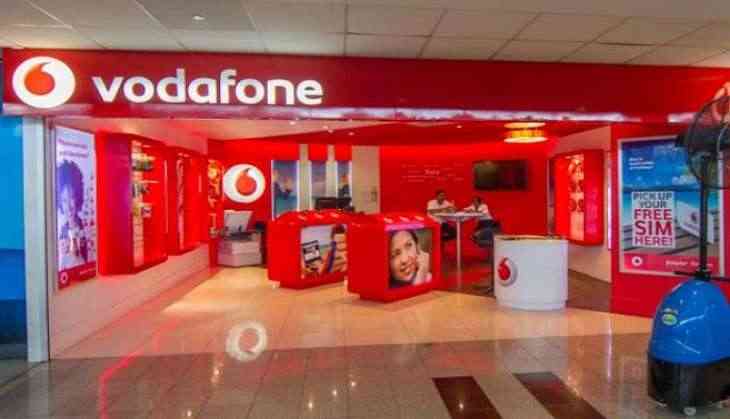 Telecom operators keep coming with new recharge plans almost every day to attract consumers. As it is well known that all this started with Reliance Jio waging a price war on all the existing players through its dirt cheap recharge plans. Jio managed to shift many of its networks following its aggressive pricing policy.
Rivals like Airtel, Vodafone and Idea have since then been struggling to keep up with the competition and to not lose any more of their customers they have all been devising better and cheaper plans to facilitate their customers better.
Adding more fuel to the competition, Vodafone on Wednesday introduced its new plan for its prepaid users. Under the new plan, Vodafone offers unlimited calls with 1.4GB of daily 4G/3G data. The plans' validity has been set for 28 days.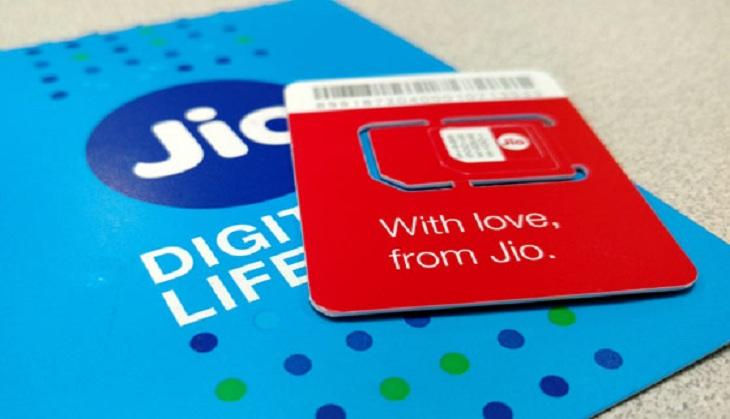 Reliance_Jio (ANI)
However, the plan is not all cake and has its share of downs as well. The unlimited calling offer may sound like limitless non-stop calling but for those who like their phones close to their ears need to be careful before subscribing to this plan. Vodafone is calling it to be unlimited but it's not literally so if you ask us.
The plan has a cap of 250 minutes per day and a weekly cap of 1000 minutes. The plan offers you to make local/STD calls and yes you heard it right, in roaming as well. The minute you cross the daily limit or for that matter the weekly limit, you will be charged 30 paise per minute.
The Rs 199 plan stands in direct competition with Reliance Jio's Rs 149 plan which is apparently better in almost all terms. Jio offers you with 1.5GB of daily 4G internet and literally unlimited Local/STD calls. Jio also offers 100 messages per day.
Also Read: Lava Z50: First phone to work on Android Go launched in India