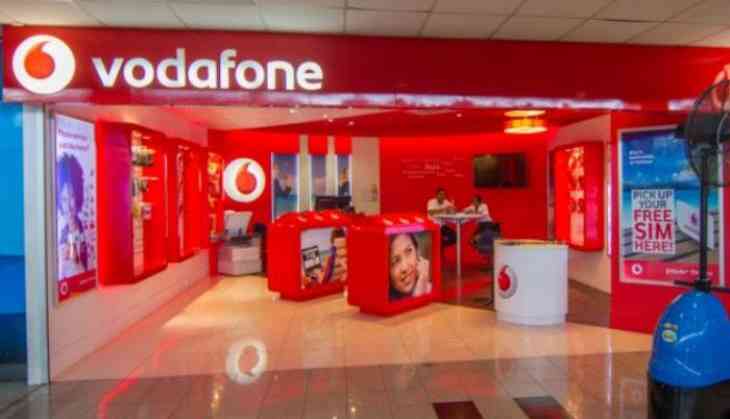 The richest person in India, Mukesh Ambani stunned the highly crowded telecom sector by giving 1 year free data to its users for a year. Owned by Reliance Industries, Reliance Jio started a trend in the giant telecom sector, to give cheapest tariff voucher to its users. Following Jio's trend every single telecom giant be it Bharti Airtel, Idea or Vodafone, they started to attract customers by lowering data prices.
Now to tackle its arch-rival Jio and Airtel, Vodafone has launched its new plan to its users, 'Talk non-stop with Vodafone unlimited calls' in which the company is giving unlimited calls to its users to its prepaid users along with 1GB data at just the tariff voucher of Rs 196. Vodafone with its new plan is trying to attract those customers who consume lets data yet they want to unveil unlimited calls to its users.
Also Read: This startup is giving tough competition to Reliance Jio, Bharti Airtel and Idea
The new tariff plan launched by Vodafone is giving its users free calling for four weeks that is 28 days. But even in free and unlimited calling Vodafone have few restriction for its users, for example, a user can only make around 250-minute call per day or 1000 minute for a week. One can understand its condition by thinking that either they can spend their 250 minutes in one call or they can make 250 calls for one minute. If a person will reach the maximum number of call in a week just in one day then they have to pay 30 paise for every call that they are going to make. For example, if a Vodafone user spends its 1000 minute just in one day then the next day even if a single call the person will make then they have to spend 30 paise per minutes.
Also Read: Operating income of Reliance Jio is going to be $5 Billion in future; here is how