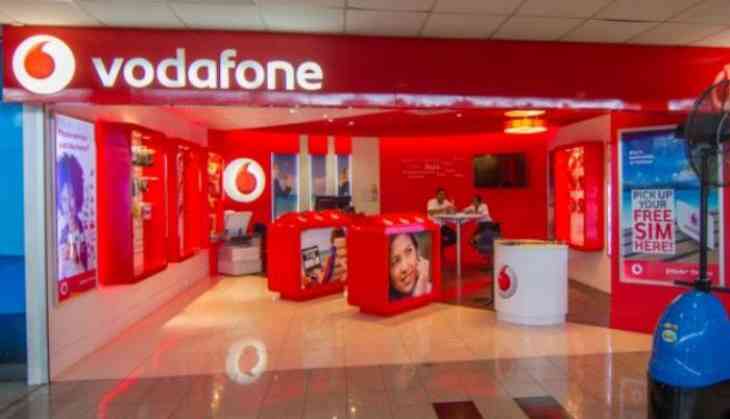 India's second largest telecom networks provider, Vodafone is planning to take on its main rival Reliance Jio especially in the data market. Reliance Jio has been fiercely competitive in terms of its pricing strategy. True to Mukesh Ambani's words, Jio is offering most affordable data in the market.
Now, to counter the likes of Reliance Jio, Vodafone is gearing up to come up with a new internet plan that will offer the users 126GBs of 4G data for 28 days at a throwaway price of Rs.799.
It is speculated that Vodafone is planning to counter Jio's Rs. 799 plan that offers 5Gbs of data per day and 140GBs of data in 28 days. According to an exclusive report by Telecom talk, Vodafone is going to offer 4.5GB data per day for a validity of 28 days under the upcoming Rs 799 plan. Vodafone plans to provide competition to a plan that is being dubbed as the most value for money plan in this price bracket.
Vodafone users with extra-heavy usage will find this plan best suitable for their needs. Apart from 126GBs of data, Vodafone will also offer unlimited local/STD calling, including while roaming. Users will also get to send 100 messages daily.
Comparing this offer with the Jio's 799 plan, Vodafone actually has a lot to offer. Its 126 GBs per month is only 500 MBs short of what Jio has to offer, which in itself is not at all bad. Moreover, Vodafone's comparatively more reliable network is rather better when compared head to head with Jio's plan.
Vodafone has devised one more plan for its heavy users. Vodafone offers 3.5GB data per day at Rs 549 in addition to unlimited Local/STD voice calling including in roaming. There's also 100 free SMS per day. A user will get 98GB data in total.
With these plans going to be launched soon, the telecom market seems to be getting hotter than ever. It will be interesting to see who wins this everlasting telecom war, where one of the winners will always be the consumer. Cheers to you!
Also read: Vodafone to counter Reliance Jio with its new Rs 199 prepaid plan