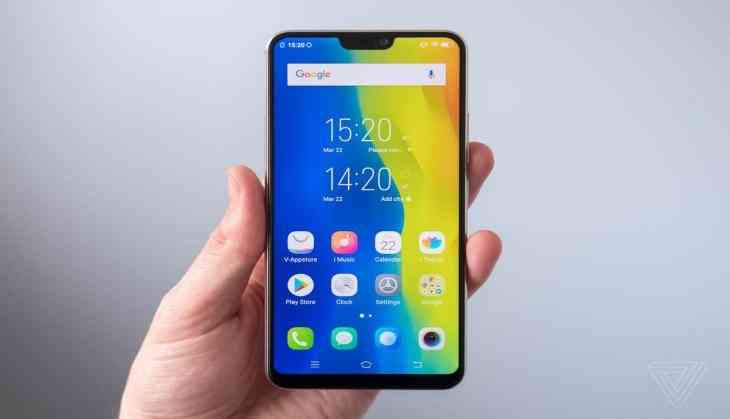 Chinese smartphone girant, Vivo is coming with its latest smartphone V9. The smartphone giant has invested heavily to establish its roots in the Indian market and the results are already visible. In new, Vivo has chosen Aamir Khan as his new brand ambassador.
Vivo is launching its V9 today and the launch will be streamed live on various platforms. One can watch the launch on Vivo's official website or by going to the official Facebook page of Vivo India.
As reported by The Verge, Vivo V9 sports a 6.3-inch LCD screen with 19:9 aspect ratio and 2280 x 1080 FHD+ resolution boasting 90 percent screen-to-body percentage with that iPhone X-like notch on the top. The device will be powered by Qualcomm Snapdragon 626 processor supported by 4 GB RAM and 64 GB internal storage. Vivo V9 will also give users an option to add a microSD card to the device for expandable storage.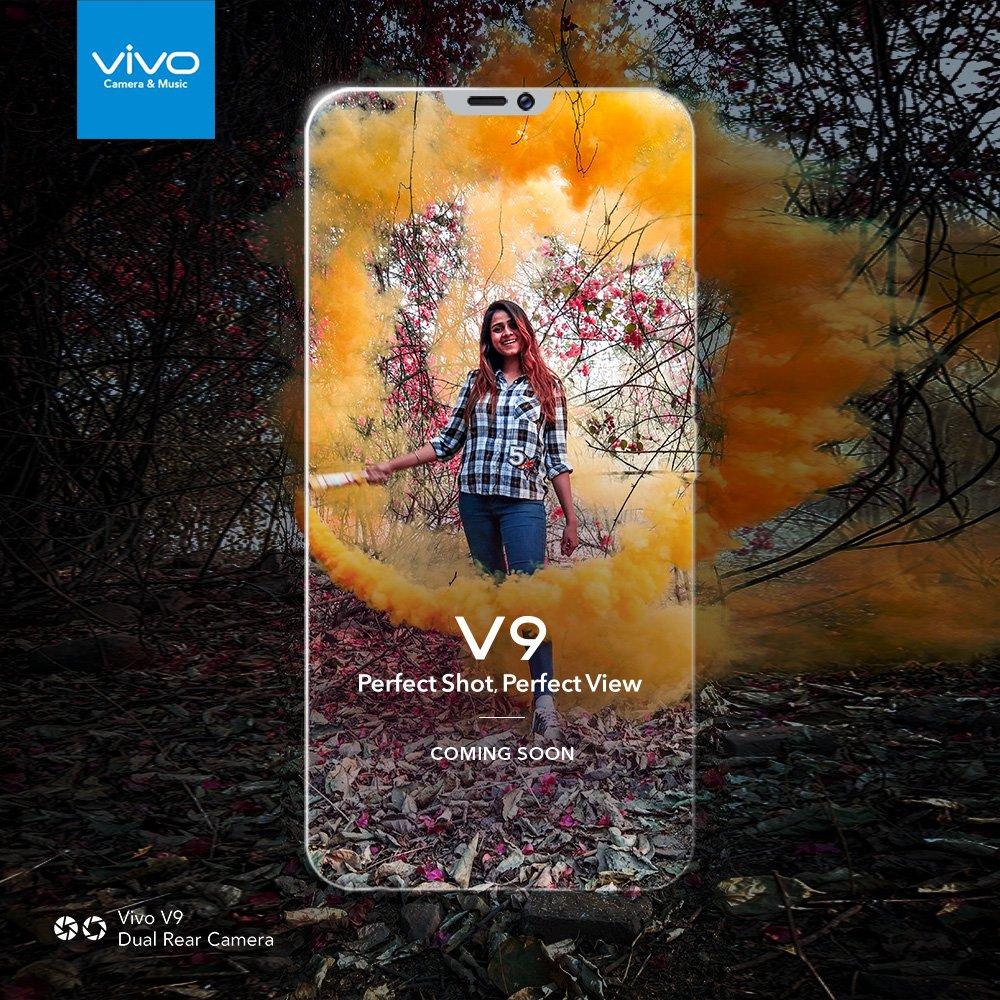 VIVO V9 (Twitter)
The phone comes with a beautifully crafted body which will have on its front, a 24 mega pixels front camera with an f/2 aperture for improved camera performance. It is likely to pack a new 'AI Face Beauty' feature to 'truly represent' the beauty of its user.
The company's strategy in establishing its brand in the Indian market has been successful so far. Vivo has decided to put Aamir Khan as the new face of the brand. Aamir Khan has garnered millions of fans in India and now in even China as well, through his performances in the films like Dangal, PK and secret superstar, their wide-spread popularity in the Dragon-land has led Vivo to replace Ranveer Singh by Aamir Khan.
Vivo has not yet announced the pricing of the device which is likely to be the main reason of the event since all the other specifications are already known. Everything about the hardware of the device is available on Vivo's official website. According to rumours, the device may be priced around Rs 24,000 which will make V9 stand in direct competition with the like of Moto X4 and Honor 8 pro.
Also To Read- Vivo Apex: The phone that can make even iPhone X look ugly