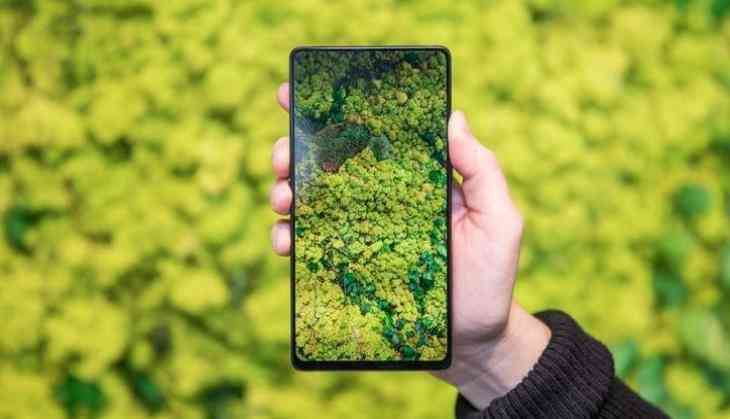 The Chinese smartphone manufacturer has come up with its full view concept smartphone called the Vivo apex. The smartphone giant announced this smartphone at Mobile World Congress 2018. The phone is being dubbed as the most interesting phone of the year, including Samsung Galaxy S9 and Sony Xperia Z2.
The phone is speculated to be designed as a device with the greatest screen to body ratio to date. The Vivo Apex display is all screen, meaning a meagre 1.8mm bezel at the top and 4.3mm at the bottom. That means there is no space for a front-facing camera, speaker or fingerprint sensor. But rather than plonking in an ugly notch like on Apple's iPhone X, Vivo has managed to keep everything hidden.
The phone's so beautiful that it arguably makes iPhone X look ugly.
Adore the phone's beauty in this video
The most interesting part of the phone is its on screen fingerprint sensor but you should not be worried about struggling to find the sensor on the scree, for the sensor, works on almost the half of the device's screen space.
To add more to the story of this awesome phone is its front-facing camera which has been put in a pop-up unit that appears when the phone is put into selfie mode. Genius. This is an 8-megapixel snapper which pops up in just 0.8 seconds.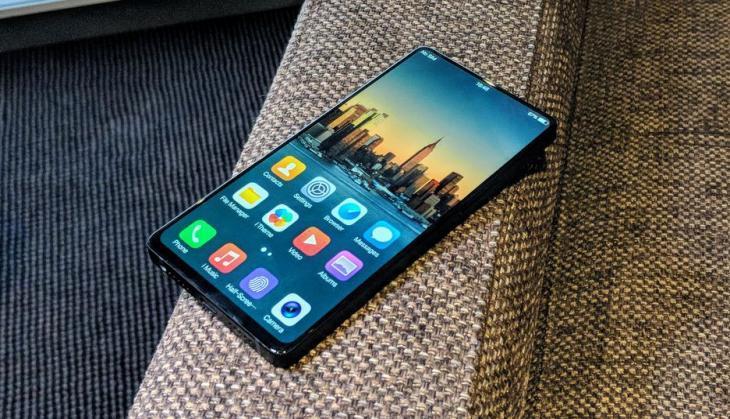 Vivo Apex
Finally, The Vivo Apex is currently a concept phone shown off at MWC 2018, so we'll have to hope it gets mass produced for all to own in the near future. With phone's like Vivo apex, the future of the smartphones looks breathtakingly bright destined to make fundamental changes to what we think a smartphone can look and perform like.
Also Read:
Lava Z50: First phone to work on Android Go launched in India
Flipkart sale: Grab an iPhone for just Rs 19000