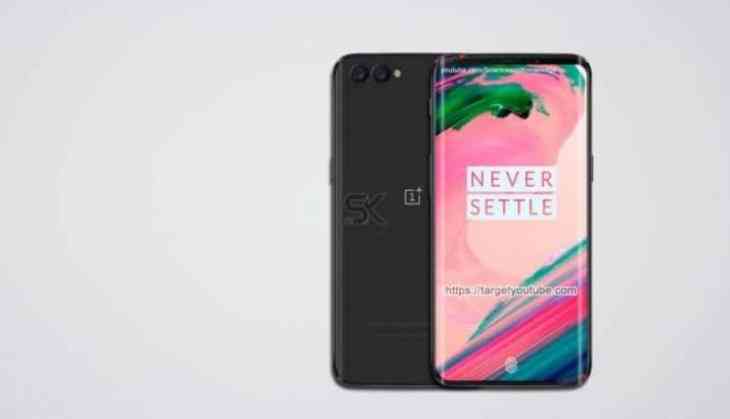 People who are pro regarding the technology of smartphones and its features have a chance to lay their hand on One plus 6 before its launch, whereas OnePlus 6 launch date is 17 July 2018. The company runs a plan known as 'The Lab' under which it collects the feedback from the crowd. One Plus 6 will be given to reviewers to provide the full review of the handset. After reviewing the device, reviewers can keep the handset. To participate in the program, you have to sign up by filling up a form " The Lab – Oneplus 6 edition". Users can participate until 3rd May 2018, 7.30 PM.
OnePlus officials said in a statement "The Lab is back! In preparation for the launch of the OnePlus 6, 15 reviewers will be chosen to go hands-on with our latest flagship. If you know your RAM from your ROM and have a way with words, join the Lab. We can't wait to hear what you have to say,". Users who will be selected under the program will we be the first person to get One Plus 6.
People who want to participate have to give some basic answers to the questions like if you own a OnePlus device, from where they belong. In last uploading their picture and write a review of their device. OnePlus will give 'OnePlus 6' to each user who will be selected in the process.
If we talk about the specifications of OnePlus 6 has Qualcomm Snapdragon 845 processor along with 246 storage.It has 6.28 inch AMOLED display and supports the Wireless charging.