Uber recently announced a big 'ground up' update for its app, stating that it is completely rebuilt. "Re-engineered keeping in mind the changing needs of riders around the world, the new rider app aims to recapture the clean and simple aesthetic of the original Uber experience - without sacrificing the choice the riders now expect - a faster, smarter and more personalised rider app," the company said in a press statement.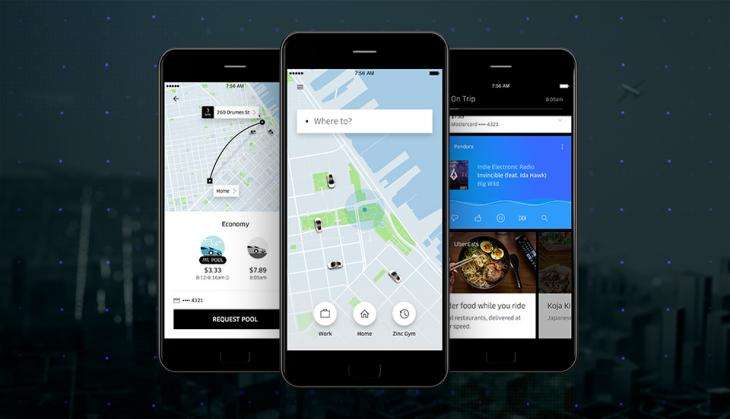 The new redesigned app will 'learn from your routines', predicting where you could be headed.
This is Uber's most significant update since 2012. The new app is expected to offer a cleaner user interface, less confusion and shortcuts to frequent destinations.
While these are some significant changes, some users are definitely unhappy with the update.
The most notable change is 'Where to', eliminating the 'Pickup location' and 'Destination' fields. This, of course, reduces the time spent on booking the cab but what annoys the most is the option that you can only fill in where you are headed to. The pickup location is automatically determined, and all of us know it is mostly incorrect.
This feature is bound to irk many users as they have to get into the hassle of frequently contacting the driver to get to the correct location.
Plus, the redesigned app looks more cluttered as Uber wants users to spend more time on the app than using it merely as a transportation app.
Uber has been working on the app redesign since the beginning of the year. And now that it is done, most users are unhappy. Not to mention the advent of self-driving cars. Too little, too late, perhaps?