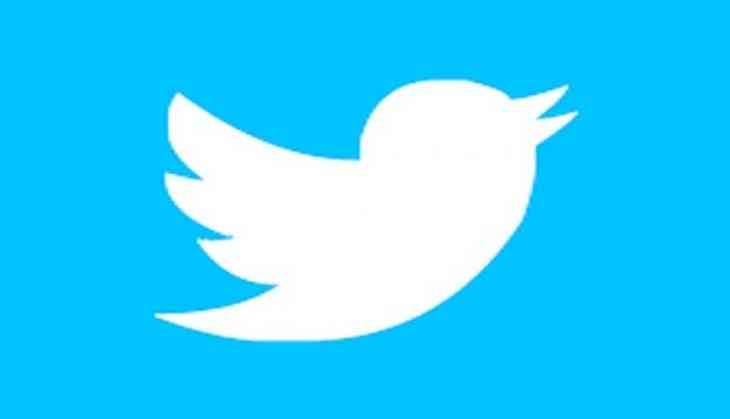 Twitter is soon set to get a set of interesting and useful features, the company chief Jack Dorsey revealed through a tweet.
Dorsey in his tweet mentioned that the company is testing two new features called 'presence' and 'threading'. Presence will be like an indicator for the online status of those you follow while threading will make it easier to read conversations on replies to tweets.
As the features are still in beta mode, it is unclear when it will be fully rolled out. Meanwhile, the company asked users about their thoughts on the new updates to which many expressed dislike. Some users want the presence feature to be an opt-in way to disclose if they are online.
(ANI)