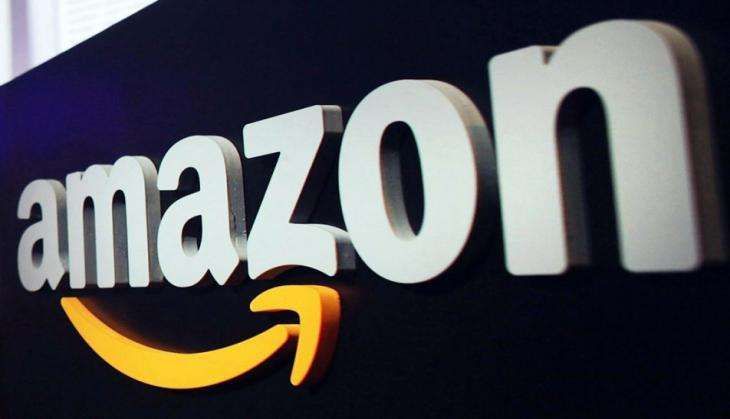 Following a stern message by External Affairs Minister Sushma Swaraj over the sale of doormats depicting the tri-colour, Amazon today expressed regret for "offending" Indian sentiments and informed her about the product's removal from its Canadian website. In a letter to Swaraj, Vice President and Country Manager of Amazon India Amit Agarwal said, "I am writing in connection with the products that carried the Indian flag, as referred to in your tweet..."
Amazon India is committed to respecting Indian laws and customs. To the extent that these items offered by a third- party seller in Canada offended Indian sensibilities, Amazon regrets the same. At no time did we intend or mean to offend Indian sentiments."
He added that Amazon remains steadfastly committed to India, as evident by CEO Jeff Bezos' announcement last year of company's plans to invest US $5 billion in India. "We value immensely our relationship with the Indian government, the country's entrepreneurs and innovators, an most importantly our Indian customers and employees," Agarwal said.
On Thursday, after she received a complaint about Amazon Canada selling doormats depicting the Indian flag on its site, Swaraj reacted sharply and asked the e-retailer to withdraw the products and tender an unconditional apology, failing which no official of Amazon will be granted Indian visa and the ones issued earlier will also be rescinded.
The minister had also asked the Indian Embassy to take up the matter with Amazon Canada. After the strong protests, the e-retail giant removed the offensive article from its Canadian website. In a series of tweets, Swaraj had expressed her anger at the sale of such an offensive doormat by Amazon, which is seeking a big presence in India.
"Amazon must tender unconditional apology. They must withdraw all products insulting our national flag immediately. "If this is not done forthwith, we will not grant Indian Visa to any Amazon official. We will also rescind the Visas issued earlier," Swaraj had said in her tweets.
Tweeting Agarwal's response to Swaraj, the MEA Spokesperson said, "In response to EAM @SushmaSwaraj's tweet, @amazon writes to her, expresses regret at hurting Indian sensibilities, pulls offending item."
-PTI