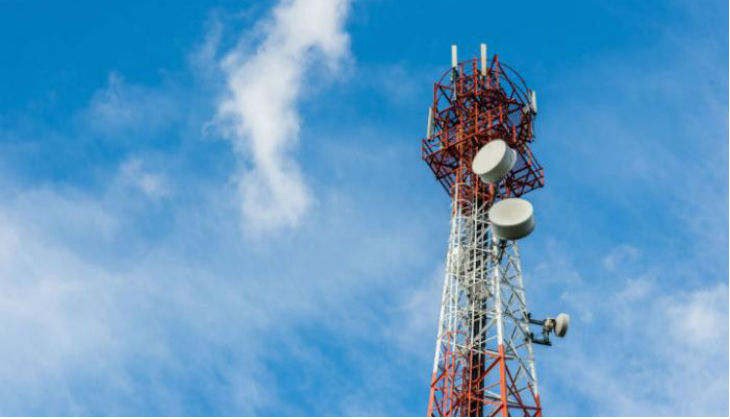 The telecom regulator TRAI has issued a consultation paper to explore the framework for facility of making calls using internet application on mobile and landline numbers.
At present, internet service providers (ISPs) can provide internet telephony from personal computer to personal computer. With advancement in technology, mobile phones are facilitating voice calling through apps like Whatsapp, Skype, etc.
The Telecom Regulatory Authority of India (TRAI) said, internet telephony has now become similar to conventional telephony and these providers compete directly with existing technology used for making phone calls by landline or mobile phones.
"Therefore, it eventually has to be decided what aspects of conventional telephony regulation should apply to internet telephony service. To encourage internet telephony services in the country, issues such as allocation of telephone numbers, interconnection, interconnection usage charges and access to emergency service need to be addressed urgently," TRAI said.
The consultation follows a recent dispute between private telecom operators and state-run BSNL which announced the launch of a new service that enables its customers to make local and STD calls from their landline phones in India by using a mobile application when they are abroad.
Voice over IP(VoIP) uses network resources much more efficiently than conventional telephone service, reducing the costs of providing a call (albeit with the loss of some call quality and service features) and creates opportunities for regulatory arbitrage that enable TSPs and consumers to reduce or avoid call charges, TRAI said.
Industry body COAI alleged that BSNL's new service for making calls is in violation of licence norms.
TRAI in the paper said that internet telephony which provides low cost calling service may be the future but "still, some existing operators may be reluctant to introduce VoIP, because they already offer voice services over the PSTN(landline)/PLMN (mobile network). Perhaps understandably, they do not wish to cannibalise their higher margin services offerings".
The regulator has sought comments from public on internet telephony by 21 July and counter-comments by 4 August, 2016.
-With agency inputs