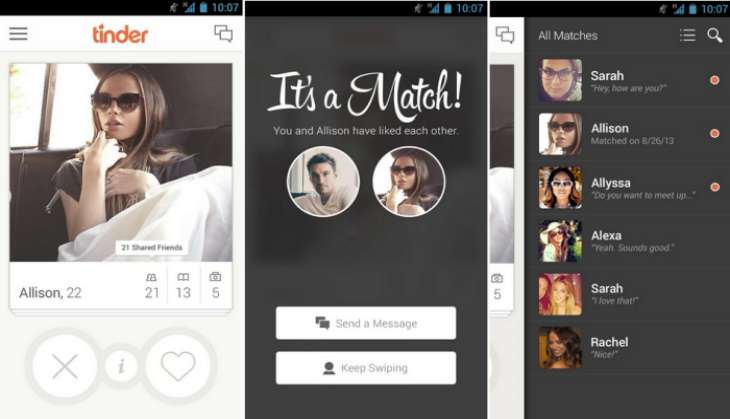 Most people know Tinder as the hookup app. However, there's a new feature rolling out in India and four other countries - US, Canada, UK, Australia, and New Zealand - which is all about hanging out.
The new feature called Tinder Social allows users to create groups with one or three friends. These groups last until 12 noon the following day.
If you or any other member of your group - swipes to match with another group and if any member of that group swipes right for your group in turn, then congrats! You have been matched. The two groups will then be merged. You can chat with each other, make plans, and hang out together.
While speaking to Gadgets 360, Tinder India head Taru Kapoor mentioned that the new feature will help people to make friends and plan activities, and "offer users more ways to expand their social circle."
The company says that users in Australia, where the product was first tested, have used the app to organise pub crawls and attend concerts together.
"Tinder Social is designed to make it as easy as possible to plan your night, get out into the real world and meet new people," says Sean Rad, CEO and co-founder of Tinder. "The new feature takes the Tinder experience to a new level, offering our users more ways to expand their social circles and interact with potential matches."