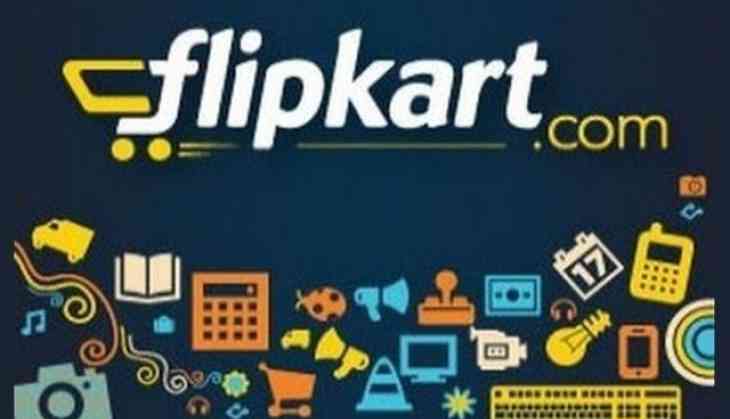 According to speculations, Walmart could by controlling stakes in Flipkart before the end of this month. Though, Softbank is not willing to close the deal at the value of $12 billion for its shares. But, Walmart may increase the amount to secure the deal and acquire the 51% controlling stake.
American multinational retail corporation Walmart has been discussing with Flipkart to acquire the e-commerce platform. With this deal, Walmart is looking forward to countering its rival Amazon in India. This Indian e-commerce market will grow to $200 billion approximately Rs13 lakh crores.
Reuters reported, Japenese biggest investment firm Softbank holds one-fifth of share in Flipkart. Walmart is offering $12 billion for the stakes, Softbank has shown displeasure regarding the valuation.
Sources said to Reuters, the other investment firms like Tiger Global management, Naspers and Accel may sell their all the shares and take the full exit from Flipkart.
The founder of Indian e-commerce platform Flipkart, Sachin Bansal and Binny Bansal can also sell their stake the company, both were the former employees in Amazon before starting a successful e-commerce platform.
Tiger Global Investments and Softbank hold near about 20% stake in Flipkart, Whereas Nasper has about 13% stake the Accel venture holds around 6.4 percent and the Bansals have 5% stake each in Flipkart.
Flipkart was founded in 2007 by Amazon former employes Bansals. It's headquarter is based in Bengaluru India.