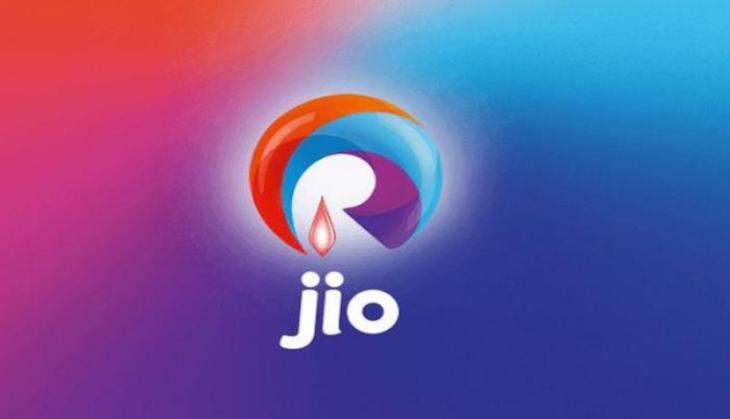 Mukesh Ambani, on Thursday announced the launch of Reliance Jio and changed the telecom landscape of India forever. The announcements were no less than wish-fulfilment for a section of Indians who either never tasted the internet or those who lamented the scarcity (read high data cost).
Free calls for life, cheap data rates, available to anyone for free until December 31; what else do we want? But before you jump with joy, here are a few important things you must know about the Reliance Jio SIM:
Firstly, check your handset's compatibility. As Jio is a 4G-only service, handsets not 4G-enabled, will not work. Get yourself a new one.
The Jio SIM cards will be available from 5 September and have no cost attached. In simple terms, they are FREE. Not just that, Jio's Data, Voice, Video and the full bouquet of Jio applications and content will be available for users for no charge, till 31 December, 2016.
Post that, customers will be charged for data only. Voice calls will be free to any network across the country with no roaming charges. Tariff plans start at Rs 149 and will go up to Rs 5,000.
Also Read: An easy guide to port your number and get a Reliance Jio SIM card
After 31 December, the cost for data is Rs 50 per GB. Here's some good news for students - they will get 25% more data when the commercial plans are rolled out.
To call from Reliance Jio, you will have to install an app called Jio Join. This app will use use service providers' interconnecting interface. And here's the glitch - other telecom providers might not be wholeheartedly supporting this venture that might lead to call failure.
To get your hands on a Jio SIM, the easiest way is to buy Lyf handsets but if you have a compatible handset and want just the SIM, you will need your Aadhar card.
Also Read: Airtel, Idea shares plummet after Mukesh Ambani's mega Reliance Jio launch
Not just Jio SIM, Reliance has also announced a new line-up of affordable 4G LTE-capable Lyf smartphones, starting at Rs 2,999 and a price cut for its 4G LTE personal router called JioFi. The Jio-Fi Wi-Fi router will now be available at Rs 1,999.
What is JioFi?
The JioFi is a wireless router that can be used as a mobile Wi-Fi hotspot to share internet with other Wi-Fi enabled devices. The device is backed by a 2,300mAh battery which is rated to deliver up to 6 hours of battery life on a single charge. What could be its best feature is that it can connect 10 Wi-Fi enabled devices and one on USB.