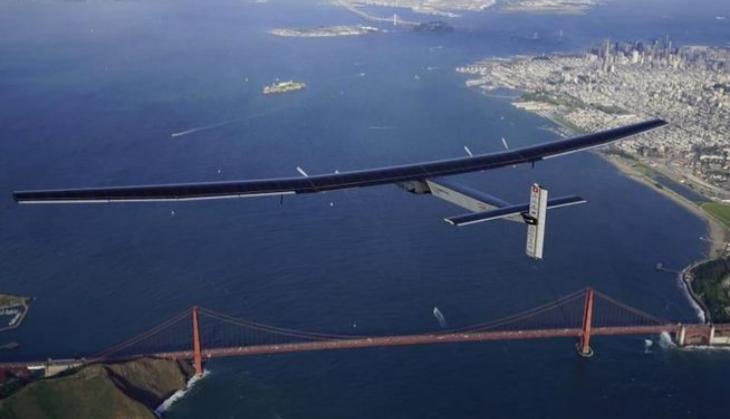 The Solar Impulse 2 plane landed in Spain on Thursday morning after finishing a 70-hour long journey from New York. The entire journey had been powered by solar energy.
"@bertrandpiccard lands in #Seville completing, in 70h, the 1st #Atlantic solar flight #futureisclean," the support team's official Twitter account said.
"I can't take it in, it is so fantastic," Swiss pilot Bertrand Piccard told the plane's mission control centre in Monaco in remarks broadcast live on the internet.
A team waiting to welcome them broke into applause as the plane set down at Seville airport in southern Spain.
"A dream is coming true," the official account said as the plane made its slow approach to its final destination.