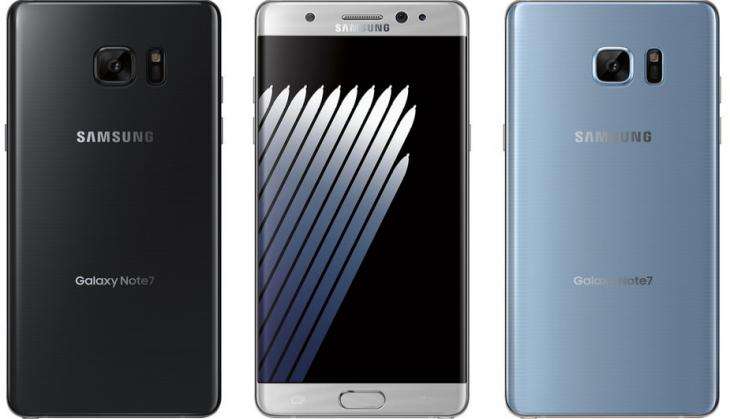 In a major setback for Samsung Electronics that is grappling with phone recall crisis, the tech giant has been forced to suspend the production of its Galaxy Note 7 smartphones after reports of replacement devices catching fire, South Korean media said.
According to reports, two US carriers have stopped exchanging or selling new Note 7 phones.
The problems with replacements for the Note 7 model that the company claimed used safer batteries would be dangerous for the consumers.
Media reports said that AT&T Inc, the No 2 US wireless carrier, will stop exchanging new Note 7 smartphones due to reports of fires from replacement devices.
Samsung announced on September 2 a global recall of 2.5 million Note 7s in 10 markets including the United States due to faulty batteries causing some of the phones to catch fire.
The recall crisis has hurt the reputation of one of the world's biggest smartphone company.