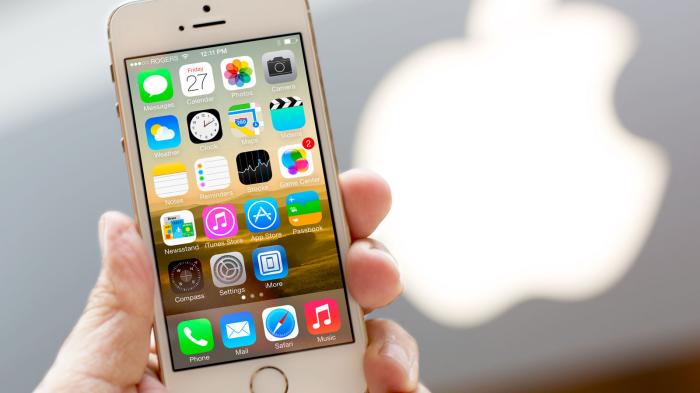 Apple's plan to sell used iPhones in the Indian market is being met with strong resistance from several industry executives. Apple is once again trying to secure permission to import and sell used iPhones in the country. If this permission is granted, it will become the first company to resell its own phones.
According to a report published in the Times of India, the executives believe that allowing iPhone makers to carry out their plan would come as a major blow to the government's Make in India campaign.
The TOI quoted Sudhir Hasija, chairman of Karbonn Mobiles as saying, "Make in India could turn into Dump in India."
Apple filed the same application in 2015 only to be rejected by the environment ministry.
The newly-formed Mobile and Communications Council, which includes Micromax, Intex, and Samsung as its members, wrote a letter to the government against Apple's application. Ravinder Zutshi, chairman of the council said, "Why even consider allowing import of used phones when import of other used goods such as cars are precluded by 300 per cent duty levies?"
Read the complete report here: