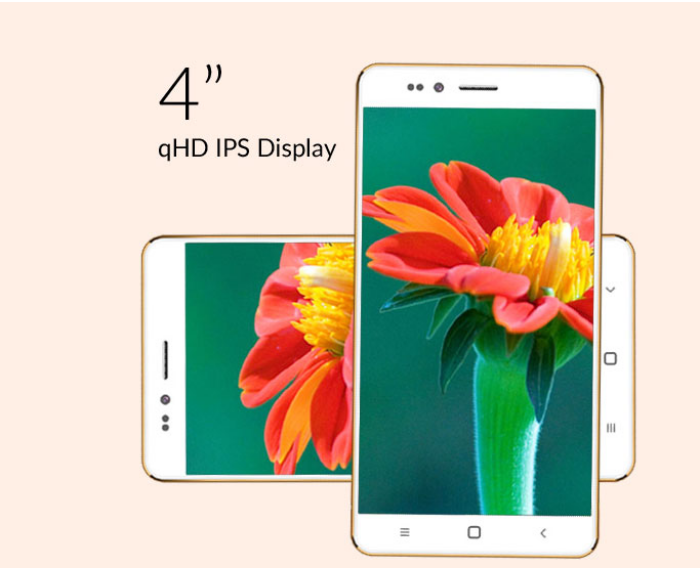 Noida-based firm, Ringing Bells has promised to revolutionise the smartphone industry with their offering, the Freedom 251.
Priced at Rs 251, Freedom 251 is being marketed as the world's cheapest Android smartphone. The company promises that the phone will have the following specifications:
A 4-inch (10.2 cms) qHD IPS screen

A 3.2MP auto-focus rear

A 0.3 megapixel front camera.

A 1.3GHz quad-core processor

1GB RAM and 8GB ROM (as reported by Tech2).

A 1450 mAh battery
Ahead of its official launch in New Delhi, the phone captivated social media on Tuesday.
According to the website, the phone comes preinstalled with a number of apps including Medical, Women Safety, Swacch Bharat, and apps for fishermen and farmers. Freedom 251 also comes loaded with Youtube and popular networking platforms like Whatsapp and Facebook.
For post-sales service, the company has also launched 650 centres across India. Ringing Bells also offers a 12-month warranty for the Freedom 251 and a 3-month cover for the earphones.
Freedom 251 | Freedom 251 Mobile | Freedom 251 Smartphone | Freedom 251 Booking