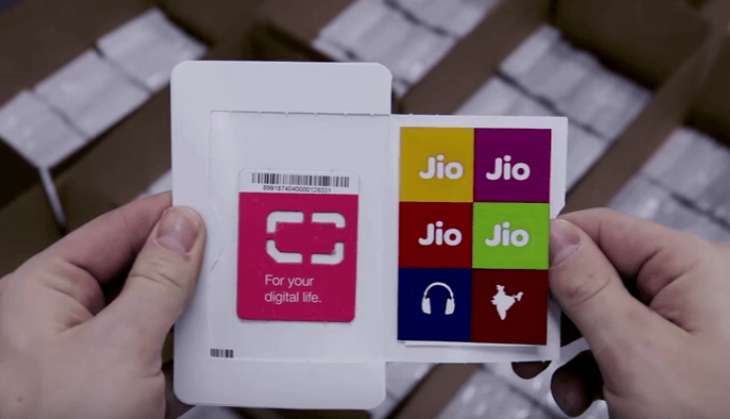 A new rumour is doing the rounds on the internet. A WhatsApp rumour claims that a user received a bill for Rs 27,718 by Reliance Jio. The user, at that time, was on the Jio Welcome offer.
Reliance Jio has, however, stated that the bill is fake and no such bill has been generated. According to the image of the fake bill, Ayunuddin Mondal from Kolkata was required to pay this ridiculously huge sum for using 554.38 GB of data and 44 minutes of voice calling.
It should be noted that Reliance Jio is charging absolutely nothing for the duration of the Jio Welcome Offer, valid upto 31 December. The company may now extended the offer till March 2017.
The meticulously photoshopped bill may look authentic to many but it is impossible to receive any bill for Jio services.
In the Welcome offer, Reliance Jio is giving unlimited free 4G internet to users, data capped at 4GB per day. Jio is also offering unlimited voice calling (over VoLTE) across the country.