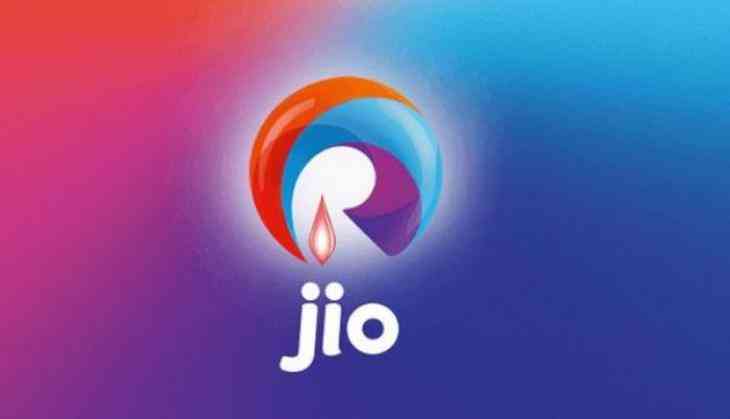 The Jio Happy New Year Offer has made its way to the final stage as the offer ends on March 31. The Jio users have a chance to continue their membership by signing up for a Jio Prime membership. It will roughly charge Rs. 10 per day.
The chance to register in the prime category will also end on 31 March but reportedly the sign-ups have been lower than expected. If the media reports are to be believed, the company may consider extending the date to get more subscription for Jio Prime.
The TeleAnalysis data shows that the operator has got only 22-27 million subscriptions so far, while it is being used by over 100 million currently. The achieved figure only makes only 50% of the figure that company had expected.
All the hopes of Reliance Jio are now pinned to the last week as the operator is anticipating a massive surge during the ending days of the offer.
A person has to pay a nominal charge of Rs 99 to get an annual subscription of Jio Prime.