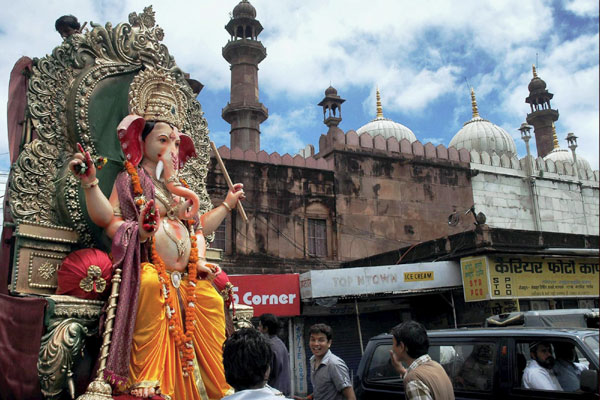 To test the waters before their pan-India launch in December, Reliance Jio will offer free high speed WiFi 'Jionet' in several areas to gauge user feedback. After beginning with the Wankhede stadium during the IPL this year, the service will be offered at the top-three Ganpati pandals in Mumbai during the 11 day festival of Ganesh Chaturthi.
During Ganesh Utsav 'Jionet' WiFi service will be available at Lalbaug Cha Raja, Andheri Cha Raja and Sahyadri Cha Raja. Once a user switches on their WiFi, they can select Jionet WiFi service and be able to access high speed internet.
All one needs to do is register with their name and mobile number. At the moment, Airtel is the only 4G service commercially available in India, with Vodafone following in December. Reliance Jio's launch is expected to create ripples in the industry.
As of now, Reliace Jio holds spectrum in the 1800Mh (14 circles), and 2300 MHz (22 circles) that are capable of offering fourth generation wireless services (4G). Reliance Jio is also encouraging smartphone manufactures to make 4G smartphones in India and has promised to buy the entire stock and thereafter sell it under the ReConnect brand.