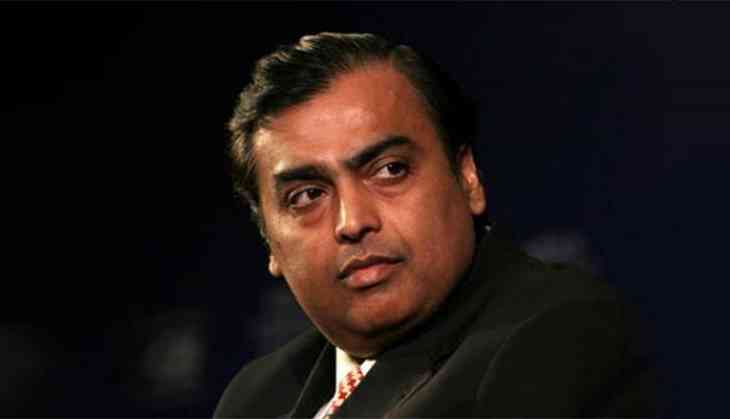 True to Mukesh Ambani's words, Jio has put a revolution in process that has brought on the palms of common Indian the digital revolution. With its affordable devices and data tariffs, Jio has in real sense democratized the telecom space in India.
Since Reliance Jio's arrival, the telecommunication sector has witnessed a complete shift from the way Indian operators priced their Tariffs. Vodafone, Airtel and Idea all have completely revamped their recharge plans to put a tough competition to the Jio's aggression. Nonetheless, Jio is still the market leader when it comes to having the most affordable data plans or for matter voice plans that have now become unlimited and all thanks t Jio, It is the new norm as well.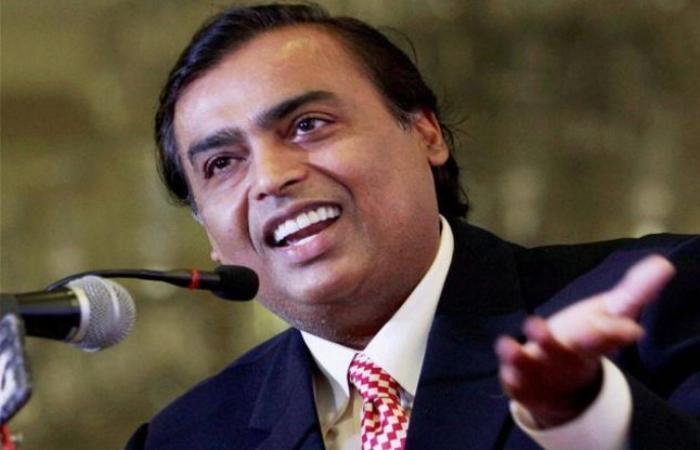 Mukesh_Ambani (ANI)
Jio is being dubbed as the biggest digital enterprise in the world that has seen the steepest rise that has not been any less than phenomenal. In the initial days of its launch, Jio hit the market with a plethora of freebies that made deep dents in the shares of other telecommunication operators. Jio launched itself at a time when there were already established players charging their customers with heavy internet charges.
Jio's aggression was seemed to be insane at first with all those unlimited calling and internet plans lasting for months. While many speculated that Jio, at last, will be nothing but the secondary sim for people and it was true for a significant time. People did not show enough trust in the initial days in Jio and used the sim as an experiment but It is true that no one can turn his back at the fact that most of Indians used 4G internet for the first with Jio.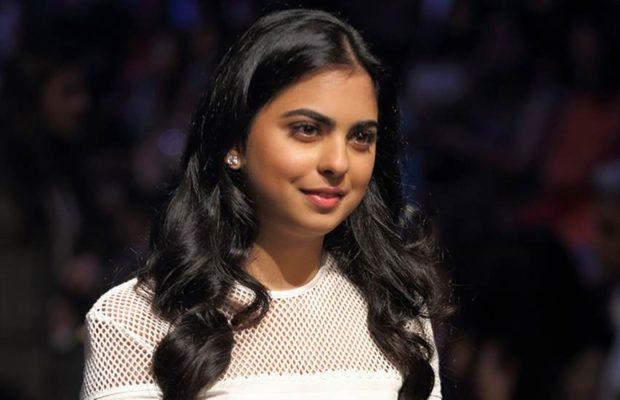 Isha_Ambani (ANI)
The roll-out of 4G networks has been at the most phenomenal pace in the world. It has all happened at a pace no believed before Jio actually made it happen. Jio not only rolled out its own 4G services but also compelled other telecommunication operators to follow the suit.
Mukesh Ambani, the owner of Reliance Jio networks has recently revealed that the Jio is a brainchild of her daughter Isha Ambani. He said Isha Ambani was the first to come up with the plan in the year 2011.
"The idea of Jio was first seeded by my daughter, Isha, in 2011. She was a student at Yale (in the US) and was home for holidays. She wanted to submit some coursework - and she said, 'Dad, the internet in our house sucks," he recalled.