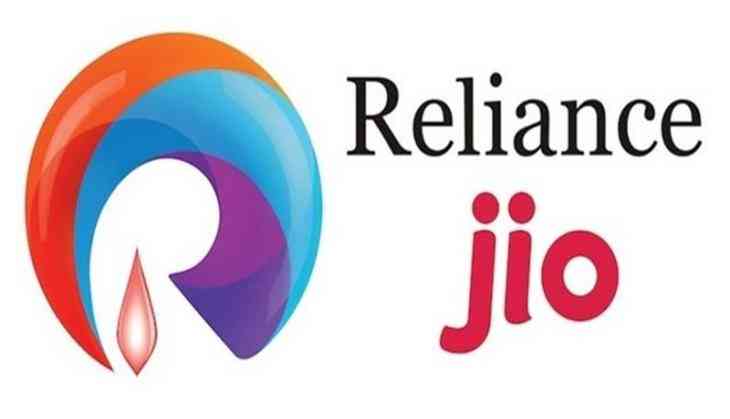 Mobile World Congress 2018 has unveiled a lot of new things to make our relations with our gadgets even more intimate but the intimacy that needs a special mention is the one brewing between the tech giants Reliance Jio Infocomm and Samsung electronics. Reliance Jio on Monday announced that the two companies will work together in India to set up a nationwide internet of things network.
Reliance Jio also announced its plans to expand its coverage in India taking it to almost 99%. Jio will become the first telecom provider in India reaching 99% of the Indian landmass with its Voice Over Long-Term Evolution(LTE) services.
The IOT network is said to be designed concentrating on specific functions like Vehicle tracking, smart appliances, security and surveillance.
According to company's official statement, Reliance Jio is ready to pave the way for a fully digital India in which IoT will reach every corner of the country.
Samsung Electronics President and Head of Networks Business Youngky Kim in his statement said, "We are delighted to contribute to Jio's success story and rapid growth. We have been striving to offer the best experience possible to all users at Jio."
If Jio succeeds in its vision to cover 99% of India's population with its 4G services, Reliance 4G networks will surpass for the first time the reach of 2G networks in India. The Roll-out of 4G services in India has been phenomenal and overshadows any other communication revolution in the world. Jio now has 160 crore users and it claims to handle over 55 petabytes (55,000,000 GB) of data every day.
Jio's partnership with Samsung will look to provide a fully digital landscape in India in which IoT is expected to play a big part. As per Samsung, this IoT network will be the first of its kind in India.
Also Read
Vivo Apex: The phone that can make even iPhone X look ugly