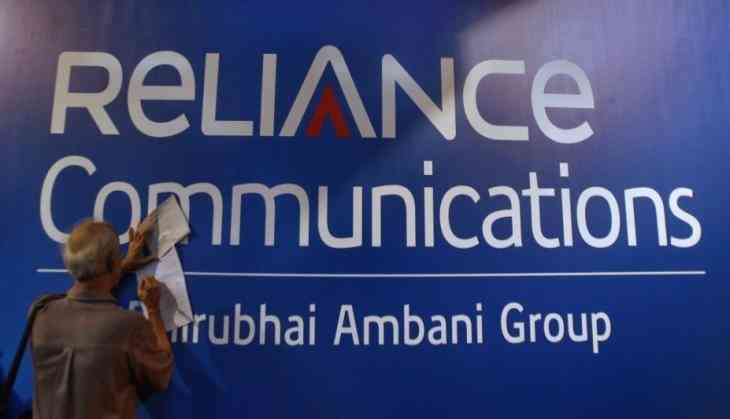 Around a decade back, Indian government started its ambitious Direct To Home(DTH) services with the aim to reach thousands of ill-connected villages and towns in the lengths and breadths of the country. Targeting millions it did turn out to be fruitful for the masses living in far remote areas of India. It provided with a number of free to air channels coupled with dozens of Doordarshan and other regional channels. The DTH plan did work well but not well enough.
Reliance Big TV has now come with its own DTH like service. After bringing a never seen before, revolution, in the world of mobile network communications in India with its Jio services, Reliance
is now up to replicate the results in the Television market.
The Mukesh Ambani owned Reliance communications is known for its market-sweeping strategies and to none's surprise Reliance has again come up with its most affordable, almost free plans to mark its presence in the Cable TV networks.
The DTH operator, with this new plan, claims to offer "free access" to both free-to-air channels (up to 500) for a period of five years as well as pay channels (including HD channels) for a period of one year. Pre-booking for the set-top box will begin on Reliance Big TV's official website from 10 am on March 1, subject to stock availability.
With its latest HD HEVC set-top box, Reliance Big TV is to offer services such as scheduled recording, USB ports, YouTube access, and also simultaneous viewing and recording of TV shows. The Pre-booking will be accessible via Reliance Big TV's official website. An amount of Rs. 499 is charged to confirm the booking; with an additional Rs. 1,500 payable on receipt of the set-top box and outdoor unit.
One year after the services are activated, customers will have to recharge their set-top boxes with Rs 300 per month to recharge their subscription.
"Today, Reliance Big TV is going to mark the beginning of a new dawn in the way Indians have been accessing entertainment on their TV sets. Starting from today, entertainment comes effectively free of cost, with the latest offer by Reliance Big TV. Now every Indian household can enjoy high-quality home entertainment & students can have free of cost access to education content with latest HD HEVC set Top box," said Vijender Singh, Director Reliance Big TV while speaking of the developments made in the launch.