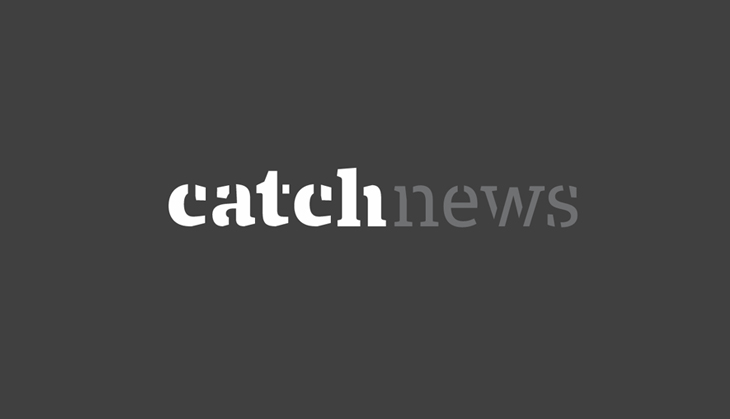 Consumer electronics manufacturer and distributor, Xiaomi's newest Mi TV that is thinner than an iPhone, is all set to hit the stores on February 22m 2018. The Mi TV4, will come in three sizes – 45, 55, and 65 inches and will be 30 percent thinner than an iPhone.
Where can you buy it?
It'll be available for purchase on Mi.com, Flipkart and Mi Home stores from 22nd February.
What OS does it run on?
The Mi LED Smart TV 4 runs on MIUI TV with a Patchwall AI interface which is based on Android TV. Patchwall is different from a standard Android TV UI and is definitely much more intuitive. It has features such as endless scroll and single page content display.
What is the Refresh Rate of the TV?
The refresh rate of the Mi LED Smart TV 4 is 60Hz.
What Streaming Services does the Television support?
Right now, the TV supports Hungama Play and YouTube (though a browser). Xiaomi has confirmed that it is working on bringing more content providers on board.
Does the Television support downloaded Apps?
No, you do not need to download any apps. Xiaomi has said that it will push out consistent updates and that users don't have to manually update the TV. The TV will automatically get updated as long as it is connected to the internet. If and when Xiaomi adds Netflix, a new update will automatically add it to the list and you can simply just log in.
How thin is the Mi LED TV 4?
At its thinnest, the Mi LED TV 4 is only 4.9mm thick (or thin).
Does the Television work with Bluetooth Headphones?
The Mi TV 4 has Bluetooth 4.2, hence, it works with Bluetooth headphones and Bluetooth speakers. However, there is no headphone jack on the TV. It also works with Bluetooth receivers.
Does the Mi TV 4 come with a Soundbar?
The Mi TV 4 in China and certain other markets was launched with a sound bar. However, the Soundbar will be sold separately at a later date in India.
What is the Input Lag of the Mi TV 4?
The input lag of the TV is 38ms while the response time is 8ms.
Does the Mi LED TV 4 Support Sideloaded apps?
You can sideload apps, however, they are not working right now. Maybe the support will come in a future update. We tried installing Netflix and Google Play store, which did install, but, did not work.
Warning: Sideloading apps like Google Play services at this moment breaks the functionality of the TV.
Also read: Thinner than iPhone X, Xiaomi's Smart TV is up for grabs