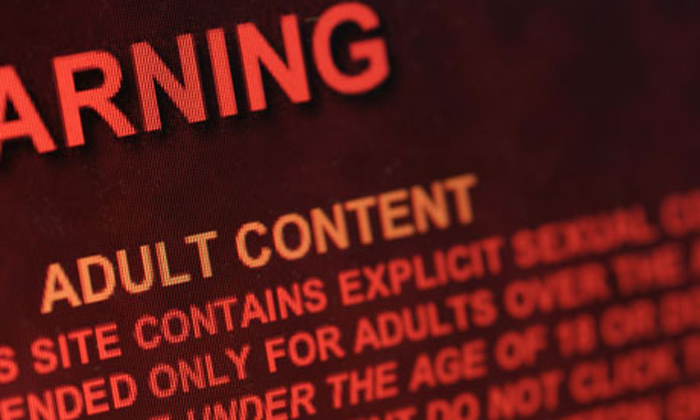 Now that government has already stated that it only wants to curb child pornography and for the same it took a drastic step to block 857 websites, the ISPs have now told the government that there is no mechanism, as of now, to filter out child pornography from the blocked URLs.
The Internet Service Providers were told not to block any of the 857 websites unless they have any content relating to child pornography. Retaliating on the directives issued by the government, the industry body of the ISPs said that the directive is "vague and unimplementable".
The Internet Service Providers Association of India (ISPAI) has requested the government to withdraw the previous order on banning porn sites and the amendment that came in later citing ISPs are "free not to disable any of the 857 URLs."
Department of Telecom issued a letter on 4 August explaining the list which contained the name of 857 websites were banned for showing pornography.
The ISPAI answered in a letter stating that the government's clarification was "unclear, and was imposing an undue burden" on a matter that was beyond their control to regulate.
The letter to Telecom department read -""We submit that direction given above is very vague and unimplementable, as ISPs have no way or mechanism to filter out child pornography from URLs and further unlimited sub links of the said URLs in different - different name." It further added, "Sir, we are totally against online child pornography as well as abuse on women."
The members, in the letter, urged the government to withdraw the "vague directive" as it is too "confusing" and puts an undue responsibility on ISPs of websites on which ISPs have absolutely no control.
"We want a specific direction from the licensor, not an open ended one, where the onus lies on us of the website that are not owned by us," Rajesh Chharia, president, ISPAI told IANS. "As such, we have requested the government to provide specific URLs to be blocked or disabled.
The ban is said to be temporary till the government gets orders from the Supreme Court which is slated to take up the matter on 10 August.