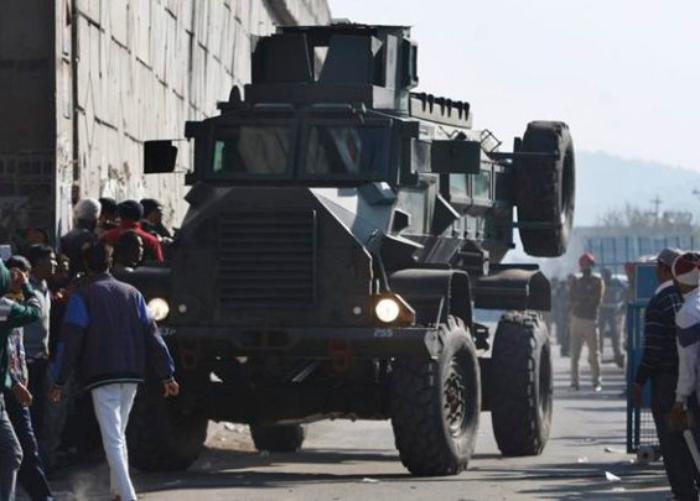 Defence Minister Manohar Parrikar ordered a probe on Sunday into the terrorist attack on the Indian Air Force base in Pathankot, Punjab, that continued for over two days. Parrikar has appointed a three-member committee to learn how six terrorists from the Jaish-E-Mohammad could penetrate the high security air force station, even after intelligence warnings of a possible attack.
IAF officials say that the Defence Security Corps (DSC), which is composed of retired defence personnel and charged with the protection of defence bases, was never trained to cope with a situation such as a terrorist attack. The DSC was trained only to guard installations.
The Pathankot air force station also does not have electronic perimeter surveillance systems, which makes the task of securing the base more difficult than it needs to be. This is despite the fact that several Air Force stations in Pakistan have also been attacked by terrorists, showing how such assaults could be carried out.